LIV Golf's first season continues despite the criticism that has rained down on this new golf circuit, and the 2022 Boston Invitational will be the fourth event to be held in the history of the competition as it continues to take shape going forward.
The tournament will be held September 2-4 at The International Golf Club in Boston, Massachesetts, where golf fans will be treated to the presence of both lesser-known golfers and old familiar faces from the PGA Tour.
Some are emerging as favorites to win the championship title, and JefeBet informs you who they are and what odds bookmakers are offering.
Predictions, Odds, and Betting Preview for the 2022 LIV Golf's Invitational Series Boston
Where: The International Golf Course, Boston, Massachusetts
When: Friday, September 2 – Sunday, September 4
---
Favorites
Cameron Smith (Odds +450)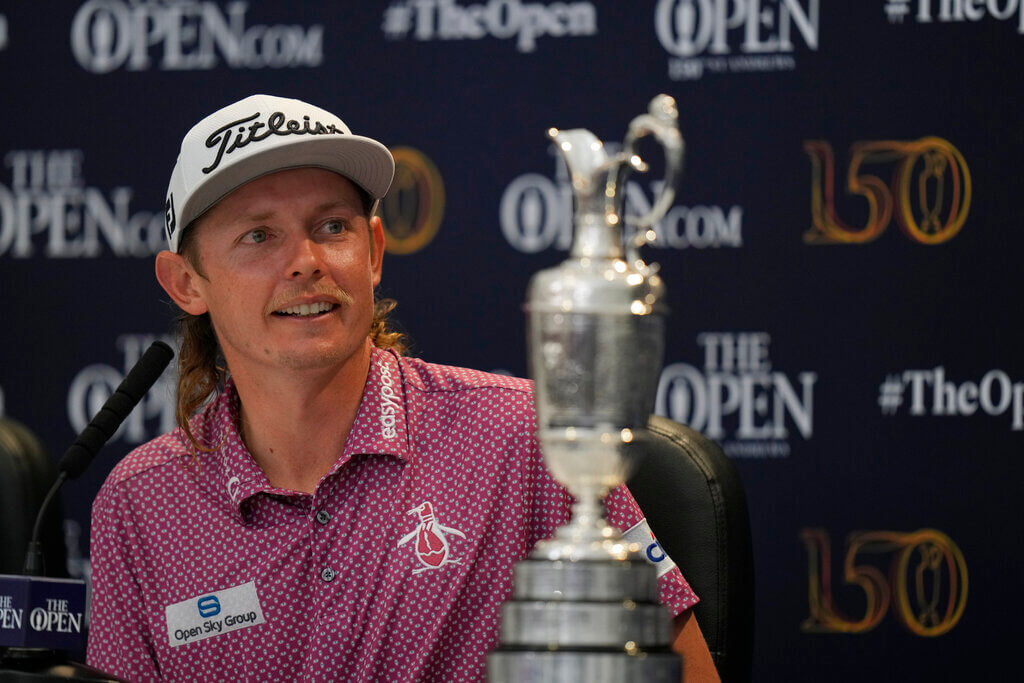 This will be Cameron Smith's introduction to LIV Golf, after the golfer was one of the last stars to join the circuit from the PGA Tour.
Despite his lack of expertise on this new circuit, Smith has had a strong enough season to be considered one of the favorites, with three PGA Tour victories, one of which was a major (The Open Championship).
Dustin Johnson (Odds +650)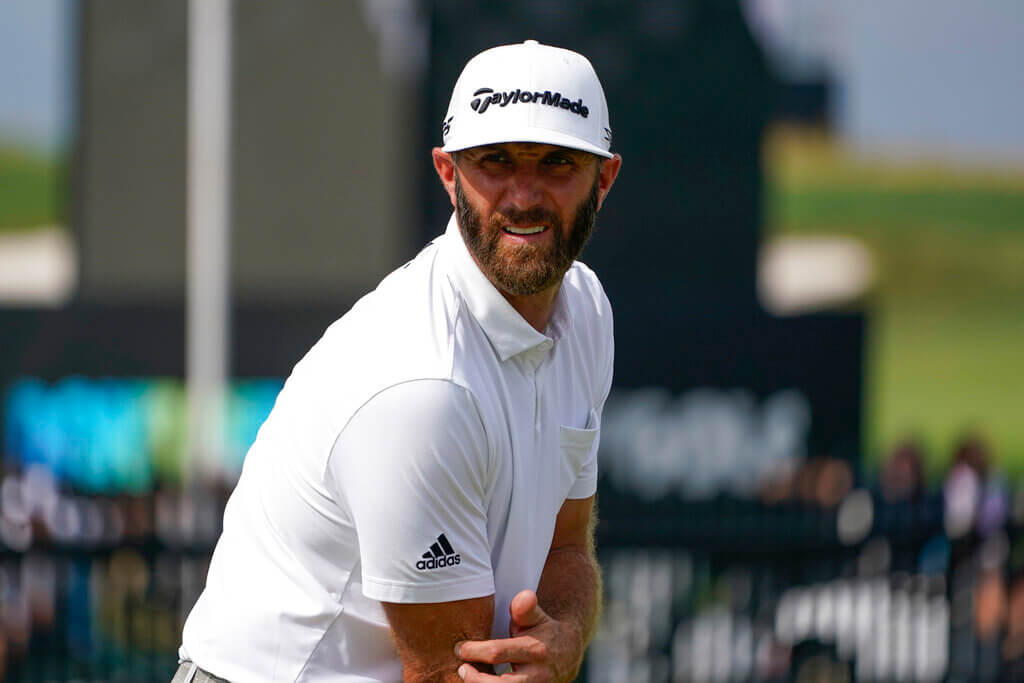 Dustin Johnson, who already has experience on the circuit, has come close to winning the title in the last two events that have been played.
His second place in Bedminster was an excellent result, which was followed by a third place in Portland. If we go by the rule of three, then this should be his chance to lift his first title on the circuit.
Joaquin Niemann (Odds +700)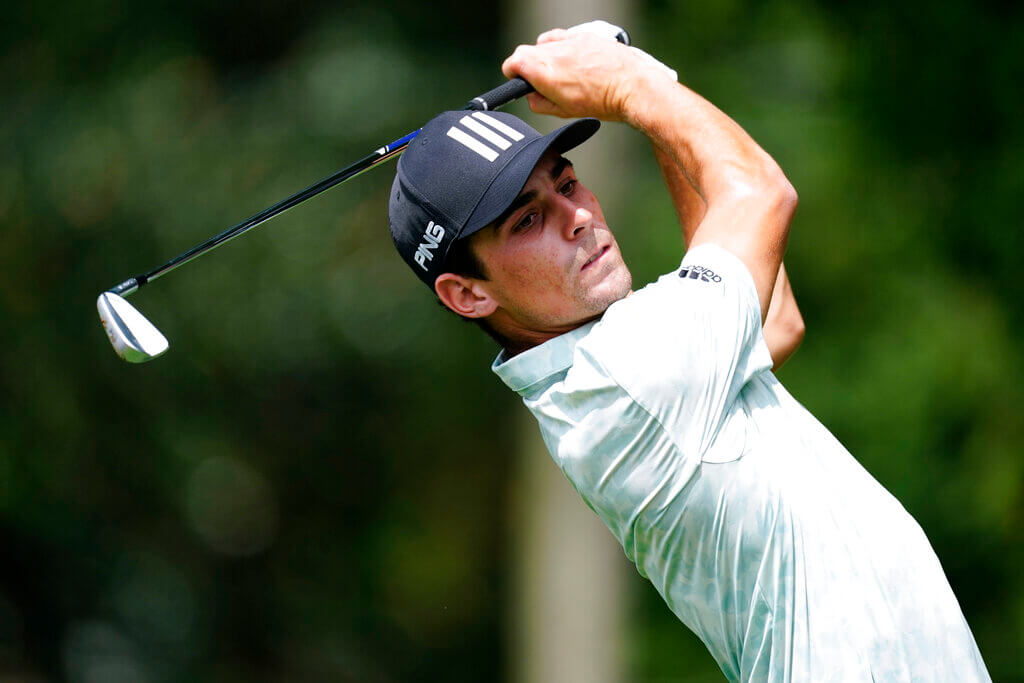 Cameron Smith is not the only golfer who recently joined LIV Golf, as Chilean Joaquín Niemann followed in his footsteps and will now be one of the new faces of the new circuit.
Niemann has also had a solid season on the PGA Tour, winning the Genesis Invitational during February. Additionally, his recent performances in the FedEx Cup playoffs were noteworthy, with a thirteenth place finish at the St Jude Championship, eighth place at the BMW Championship and eleventh place at the Tour Championship.
Sleeper Picks
Talor Gooch (Odds+1200)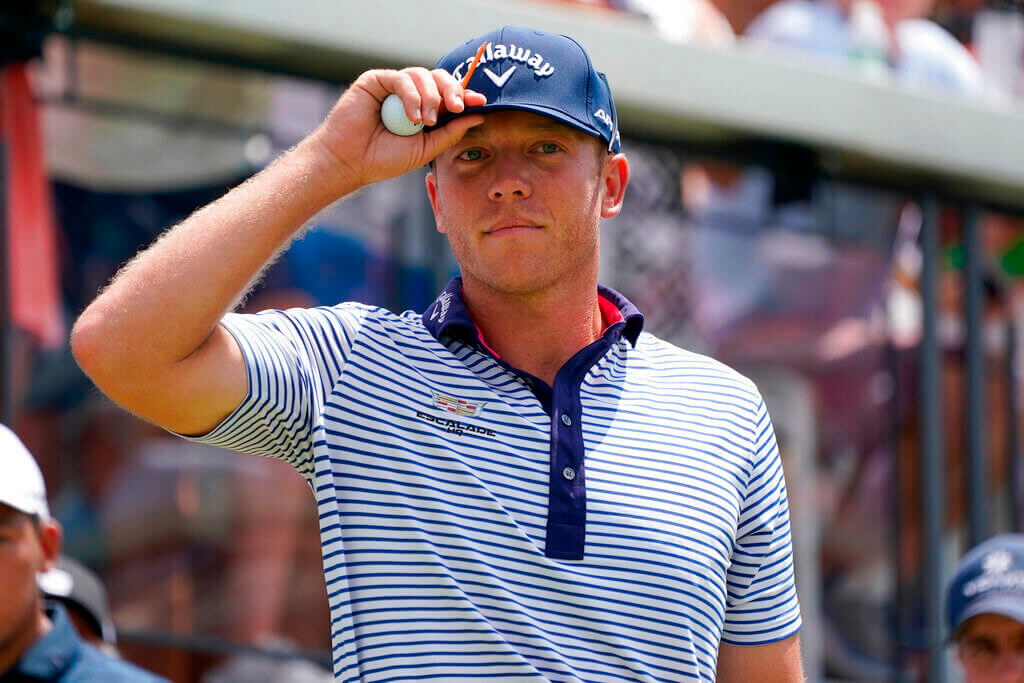 Talor Gooch is another golfer who has been fighting towards the top in the last two LIV Golf events, finishing tied for third at Bedminster and seventh at Portland, so he might pull off an upset at any point.
Also, with the amount of new talent coming onto the circuit, he will surely try to win his first title as soon as possible before the competition gets stronger and stronger.
Patrick Reed (Odds +1600)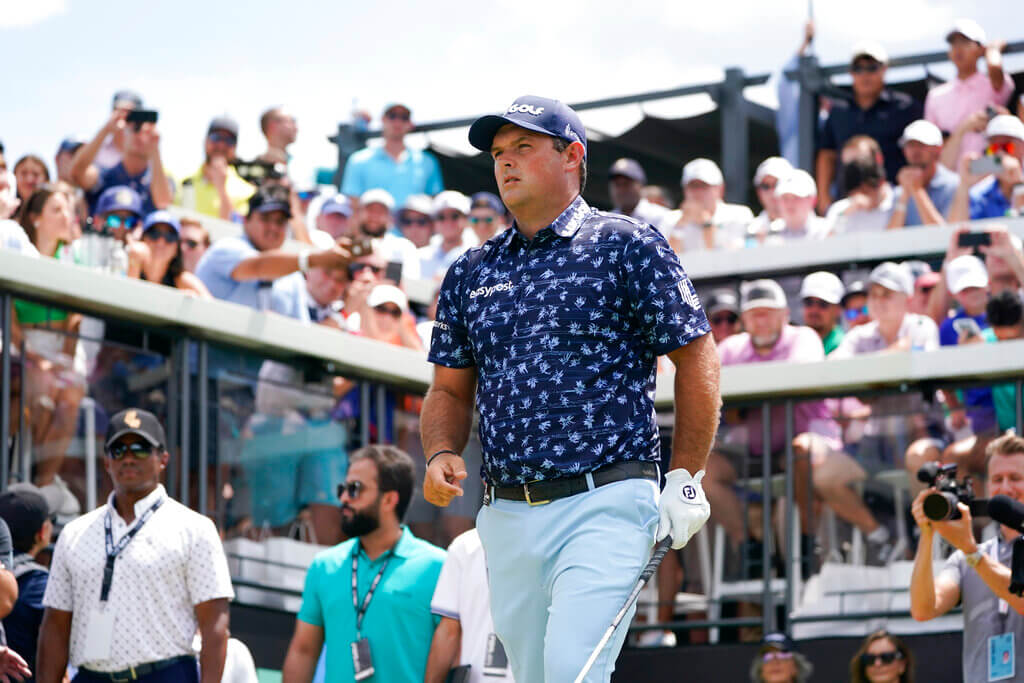 Patrick Reed, who has been playing very consistently in recent weeks, is another golfer who might race to the top for his first LIV Golf prize.
Reed is coming off a third-place performance at both Bedminster and Portland, finishing four points behind the winner on both occasions, and he has a chance to win this competition if he manages to be more effective.
Dark Horse
Louis Oosthuizen (Odds +1800)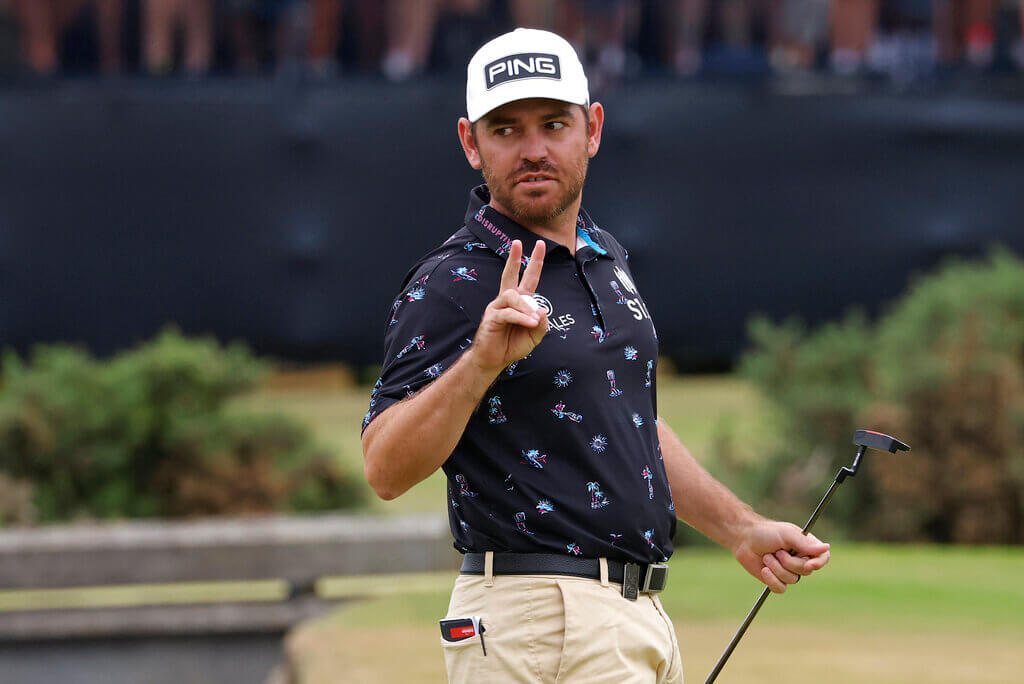 Is there room for guessing in your bets? Then you should consider Louis Oosthuizen. Nine South African players have participated in LIV Golf events this season, and two of the three tournaments played to date were won by South African golfers (Charl Schwartzel in London and Branden Grace in Portland).
In terms of stats, his fifth-place finish in Portland stands out as his most spectacular effort on the circuit to date.
---
Do you want more? Follow us on our YouTube channel and keep up to date on everything new about the sport and its stars, all here, at JefeBet.