Can you imagine seeing two of the best running backs in NFL history boxing instead of dodging defenders? Well, this year we could be witnessing a great fight of this style.
According to TMZ Sports, the fight between Le'Veon Bell and Adrian Peterson, two of the greatest running backs in American soccer in the last 15 years, could be announced in the next few days.
Previously, at the beginning of June, Bell confessed to wanting to participate in a boxing match as part of an event developed in Los Angeles by the famous YouTuber Austin McBroom which is named Austin McBroom's Social Gloves.
After Bell's confirmation, the organization began to look for his opponent, and Peterson being the name that sounds the most likely to be his opponent on July 30, at the Crypto.com Arena.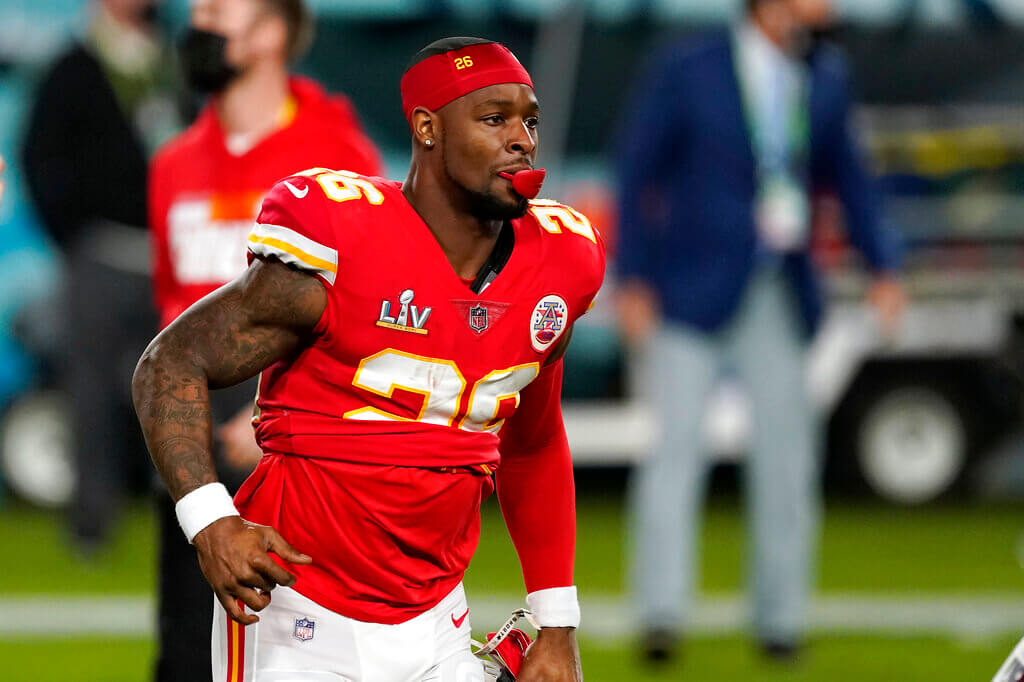 The rest of the big boxing bill is completed by the fight between former NBA player Nick Young and rapper Blueface, as well as the confrontation between McBroom himself against YouTuber AnEsonGib.
The prestigious careers of Le'Veon Bell and Adrian Peterson, two of the NFL's top running backs
While both names remain NFL free agents, let's take a look back at their numbers when they were making disasters on the gridiron and were considered top running backs.
While Bell's career could have been more successful had he not had injuries and extra-sports issues, between 2014 and 2017, with the Pittsburgh Steelers, he was called to the Pro-Bowl three times and twice selected to the All-Pro team.
In addition, his ability to play through the air made him one of the best running backs to add yards off the line of scrimmage in NFL history. So far he has 6,555 yards on the ground with 42 touchdowns, while through the air he has 3,289 yards and 9 TDs.
For his part, Peterson, in 15 NFL seasons, can easily be considered one of the bests in history, having won an MVP award, Offensive Rookie of the Year, Offensive Player of the Year, seven Pro-Bowl and four All-Pro awards.
He led the circuit in yards on the ground three times, including once with 2,097, plus two TDs scored titles, two total yards off the line of scrimmage and four times was first in the league in average yards per game.
---
Do you want more? Follow us on Facebook, so you don't miss out on everything new about sports and its stars, all here, at JefeBet.