JefeBet and Fifth Street Gaming are pleased to announce the renovation and rebranding of the Lucky Club Casino and Hotel in North Las Vegas, which will now be known as Ojos Locos Sports Cantina and Casino at the Hotel Jefe.
The celebration and opening were attended by distinguished guests including FSG CEO Seth Schorr, as well as North Las Vegas Councilwoman Pamela Goynes-Brown and representatives from the Las Vegas Latino Chamber of Commerce and dining partner, Ojos Locos. Here are the details of this important moment.
Renaming Lucky Club Casino to Ojos Locos Sports Cantina at Hotel Jefe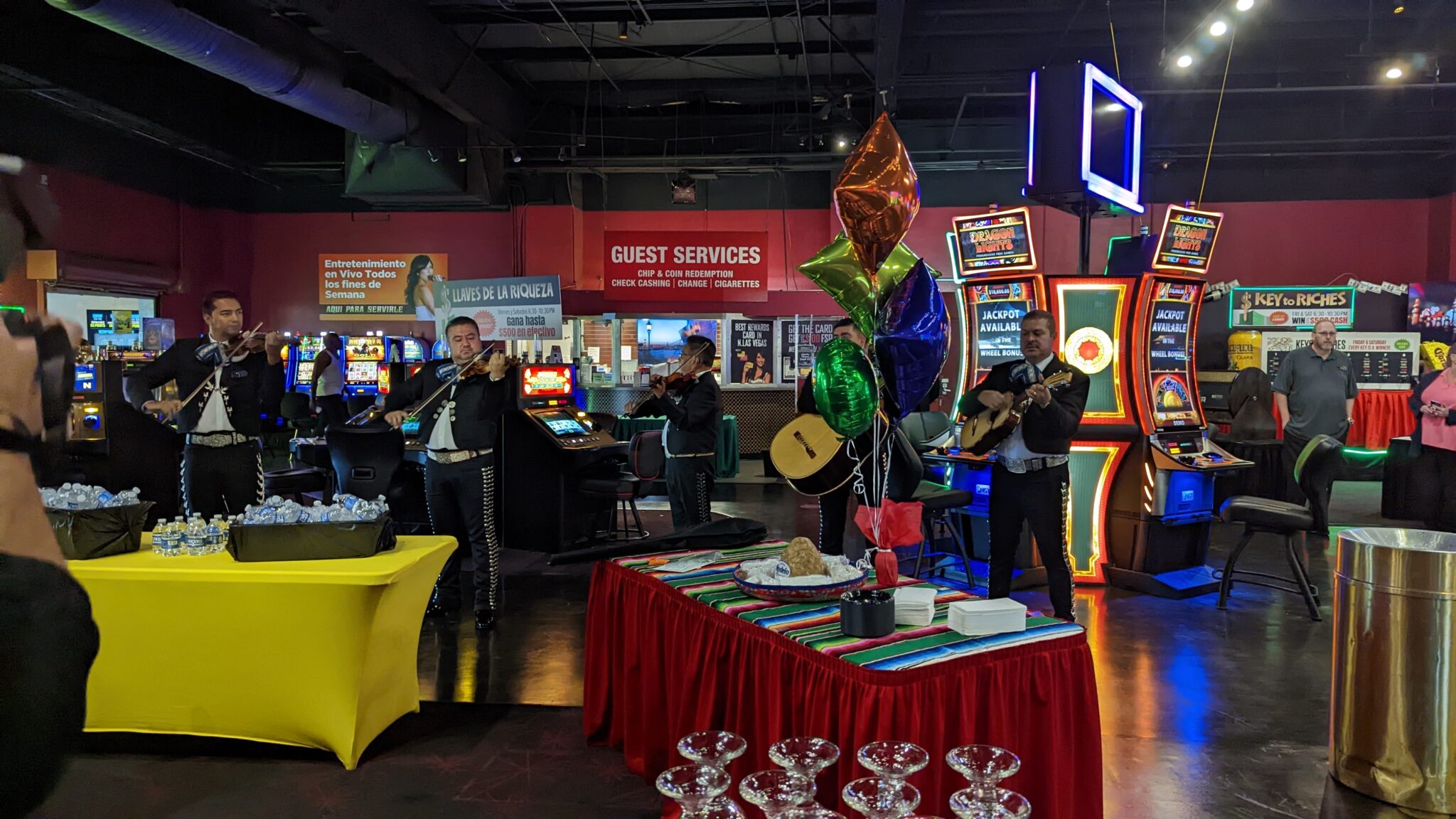 The rebranding generated several comments and reactions from our guests and the CEO. This is what they said:
Seth Schorr, CEO of FSG:
It's estimated that 28 % of the state of Nevada and 18.7 % of the United States identify as Latino. This one-of-a-kind property will be the first time a company has opened a space for this massive, yet underserved population. The other unique feature of this property is that the sportsbook, sports bar, and restaurant will all be in one layout and won't be separate entities.
We have been building relationships with the Latino community for 15 years. There is no question if this is the right concept or if this is the right neighborhood. We know with 100 % certainty. It is now up to us and our team to execute well and give the community the experience it deserves.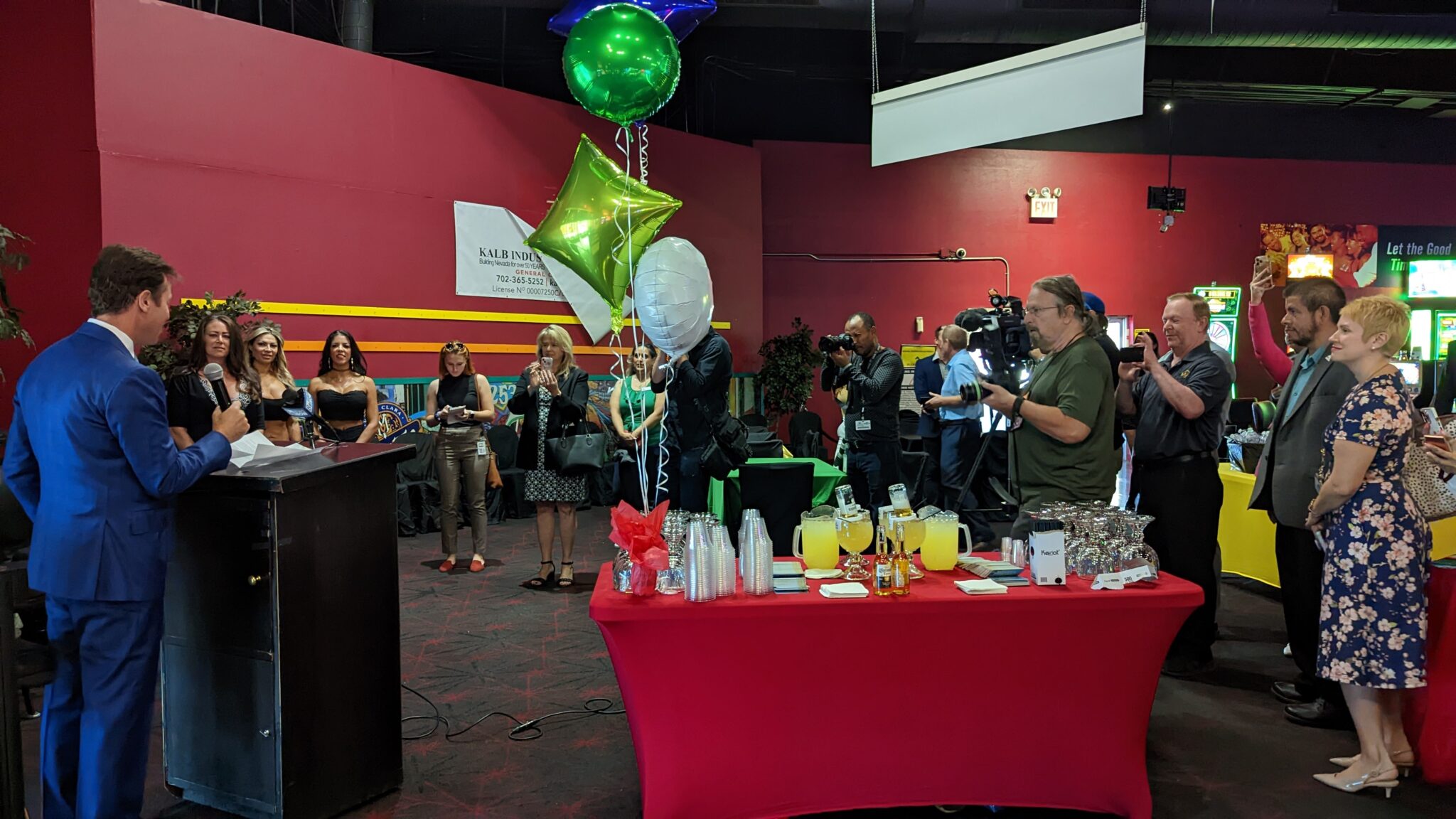 The hotel will remain open during construction, while the casino and restaurant will be closed as of Monday, Schorr said. The project is expected to be completed in mid-January 2023.
On the other hand, this was mentioned by Rich Hicks, CEO of Ojos Locos:
Bringing our services to this new property and combining forces with JefeBet is an extension of what we formed our business foundation on.

The concept of Ojos Locos was built around catering to the Latino community by bringing a comfortable, laid-back sports cantina where you can sit back and relax, watch your favorite team play, party with friends, dine with family and enjoy outgoing and friendly service. We can't wait to get to work.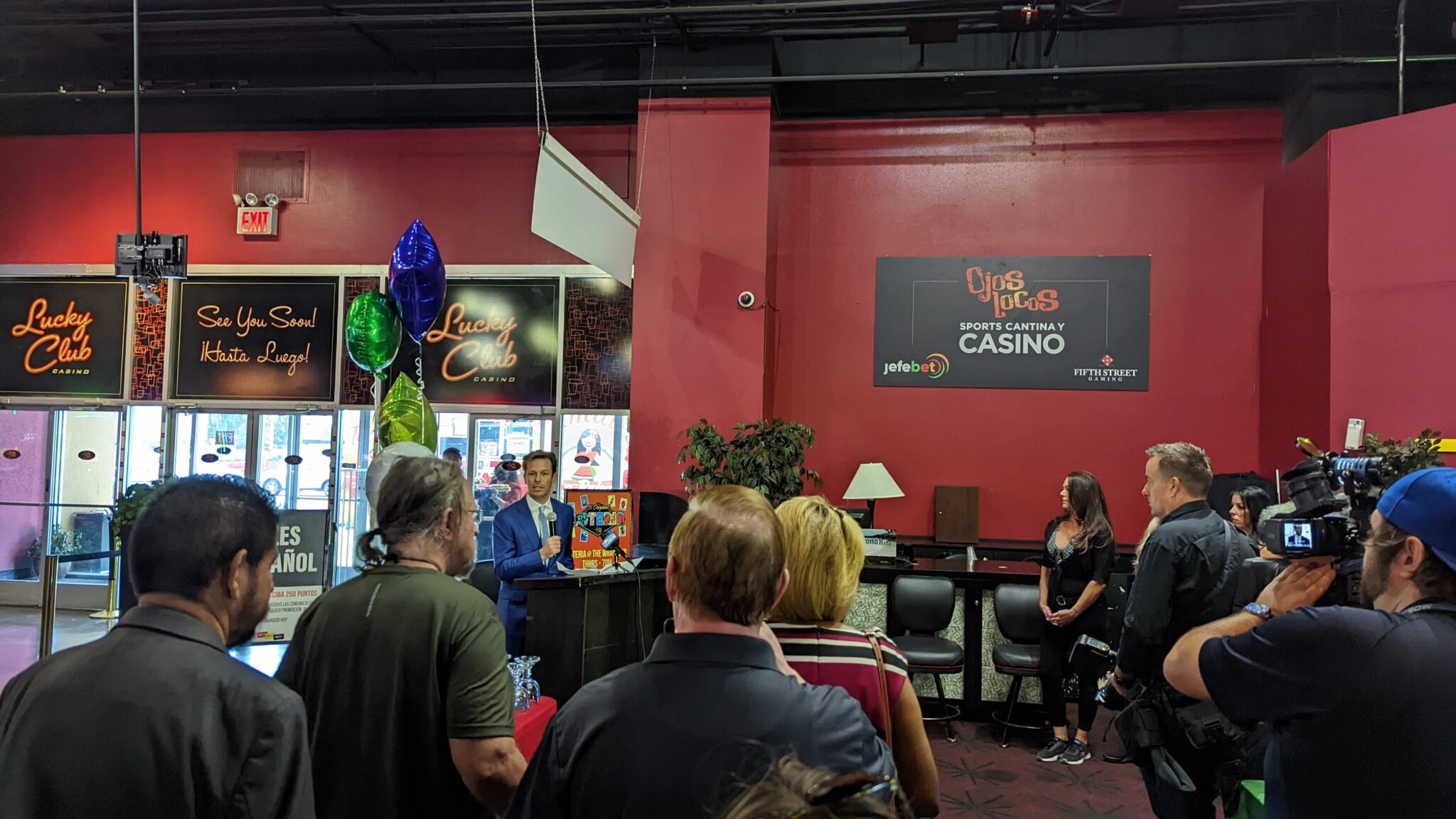 In addition, John Jay Lee, mayor of North Las Vegas, mentioned:
With 44 % of our city's population identifying as Latino, we're thrilled to see an already established business providing entertainment created with such a large portion of our residents in mind. We anticipate the JefeBet Casino and Hotel to be a wonderful addition to our community.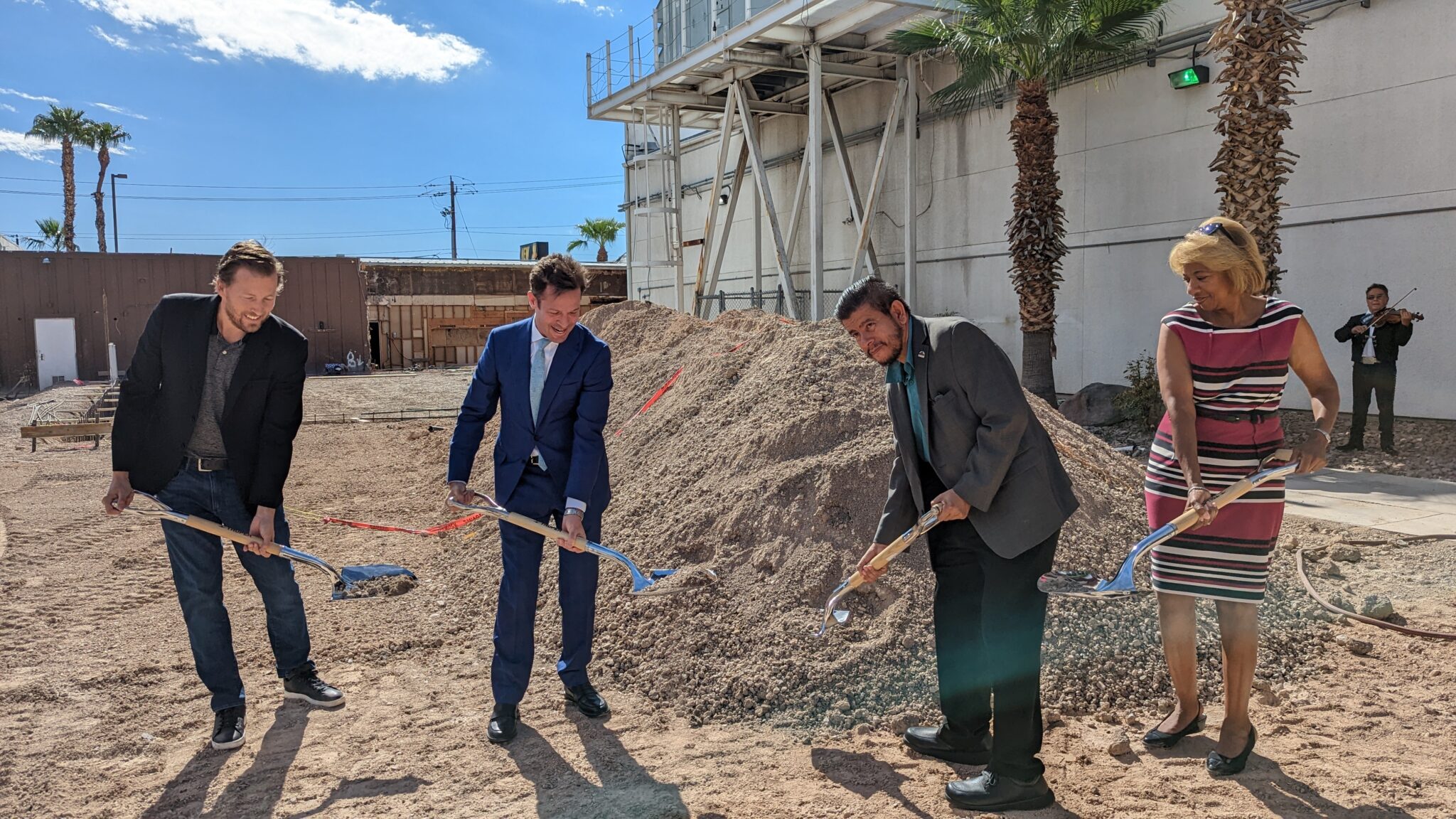 Without a doubt, this is a very important event for us and we hope that in the future it will connect and engage the Latino community in the United States even more.
---
Do you like our content? Don't forget to follow us on YouTube to keep up to date with all the sports information, only here at JefeBet.