We are just three days away from the end of August, which means these are the last chances you have to score points on the monthly leaderboard of the JefeBet App.The app can give you great prizes in real money based on your position, and not only that, because if you match all your selections in an event, you can win even better prizes.
Here we bring you a new fresh round of picks from the house for this Monday, August 29, 2022. Enjoy!
JefeBet App Picks for Monday, August 29, 2022
JefeBet App: MLB – MLB Mondays
Boston Red Sox vs Minnesota Twins | Will Both Teams Hit a Home Run?
The Red Sox may have lost the last game of their series against Tampa Bay 12-4, but that game saw the Boston team connect for three homers, making it the third consecutive game in which they homered.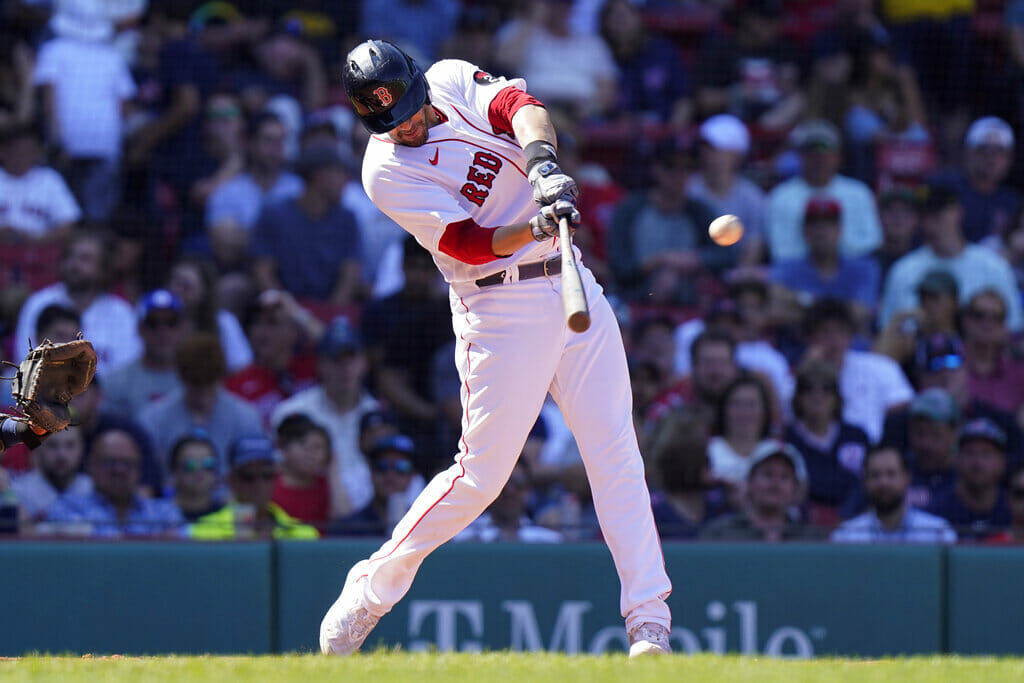 Their lineup will face the pitching of Dylan Bundy, but they faced it earlier this MLB season and failed to hit a homerun. However, Bundy has faced American League East division teams five times, and in four of those starts he allowed at least one home run.
Boston's offense has improved from back then, so they're likely to knock the ball out of the park. The same could not be said for the Twins, as Boston starting pitcher Brayan Bello has yet to allow a homerun after 22.0 innings pitched this major league season.
Pick: Red Sox only.
---
Don't you have our JefeBet App yet? What are you waiting for? Download it now and start winning real money prizes!
---
JefeBet App: MLB – MLB Mondays
New York Yankees vs Los Angeles Angels | Which will Aaron Judge do first?
Aaron Judge is coming off a couple of bad games against Oakland, in which he went hitless, while the last one saw him strike out on three separate occasions.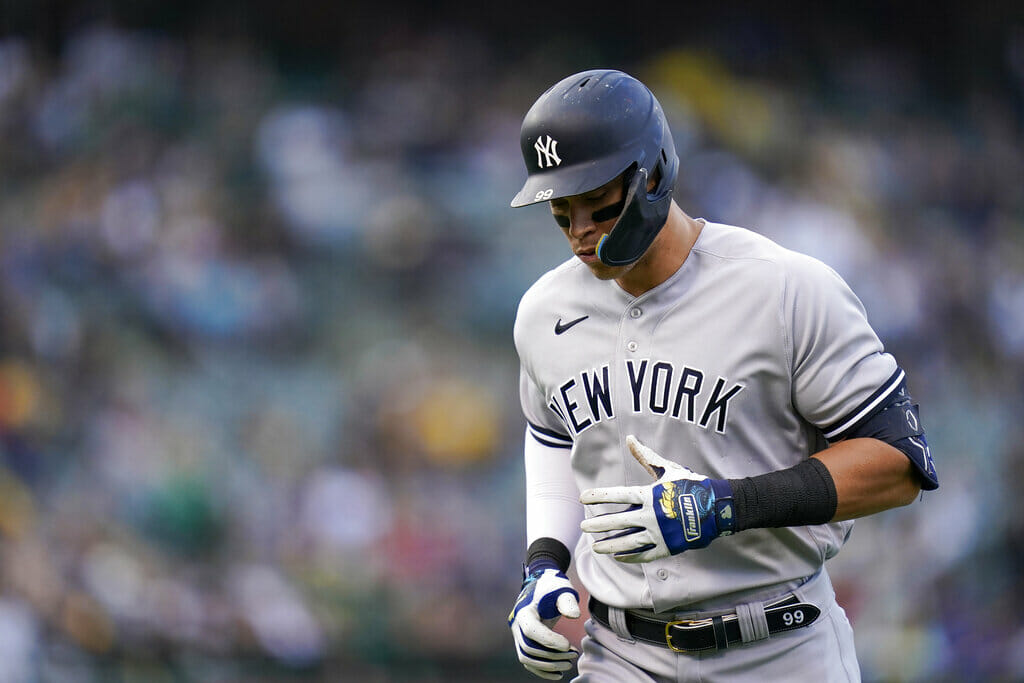 He will face José Suárez in the first inning, who is coming from allowing 8 hits and 3 runs in his last start. However, his last two home appearances with the Angels saw him allow five hits or fewer.
Suárez is not a pitcher known for strikeouts, in fact, he has 71 in 73.0 innings, and given the inconsistency the Judge has shown in this second half of the season, we believe that he could come out of the lineup in his first inning as he prepares to make adjustments for the rest of the game.
Pick: Out of line.
---
Choose correctly, accumulate points, participate in our August Leaderboard on the JefeBet App, and compete for more prizes.