We are in the midst of a week with lots of fun and sports, and this is reason enough for the JefeBet App to continue bringing the best picks, so that you can score points on the monthly leaderboard and have the chance to win real money prizes.
Here are our picks for Wednesday, August 31 in the Premier League and MLS.
JefeBet App Picks for Wednesday, August 31, 2022
JefeBet App: Premier League Wednesday
Which team will score more goals?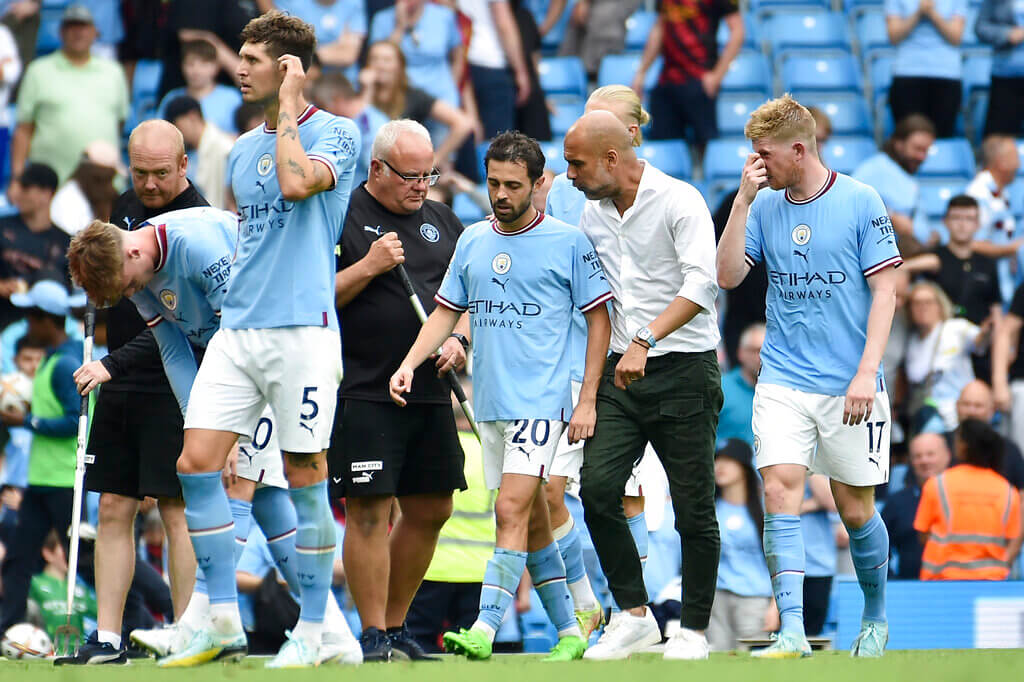 As part of the fifth round of the Premier League several of the favorites to win the championship will see action this Wednesday and we must look for which of them will score more goals in their presentation.
Arsenal, the league leaders with 12 points, have not scored fewer than two goals in each of their four matches and face Aston Villa who have conceded at least two goals in two of their four games at home.
Meanwhile Manchester City host newly-promoted Nottingham Forest with the mission of keeping their goal tally intact, the one that has seen them score at least three goals in three of their four games.
Another candidate is Liverpool, who will have a much more complicated game at Anfield Road against Newcastle, a team that has kept two clean sheets this season. Although it is worth remembering that the locals are coming off a nine-goal haul against Bournemouth.
The other two teams are Wolves and Tottenham, who will play away matches. While Bournemouth are coming off the back of conceding nine goals to Liverpool, Wolves have scored just two goals this year. For their part, Tottenham will face the always difficult West Ham.
Pick: Manchester City.
---
Do you think you know about sports? Put your knowledge to the test in the JefeBet Fantasy App and participate to win real money rewards, all for free.
---
JefeBet App: Premier League – Liverpool vs. Newcastle
Will Liverpool Win by More than One Goal?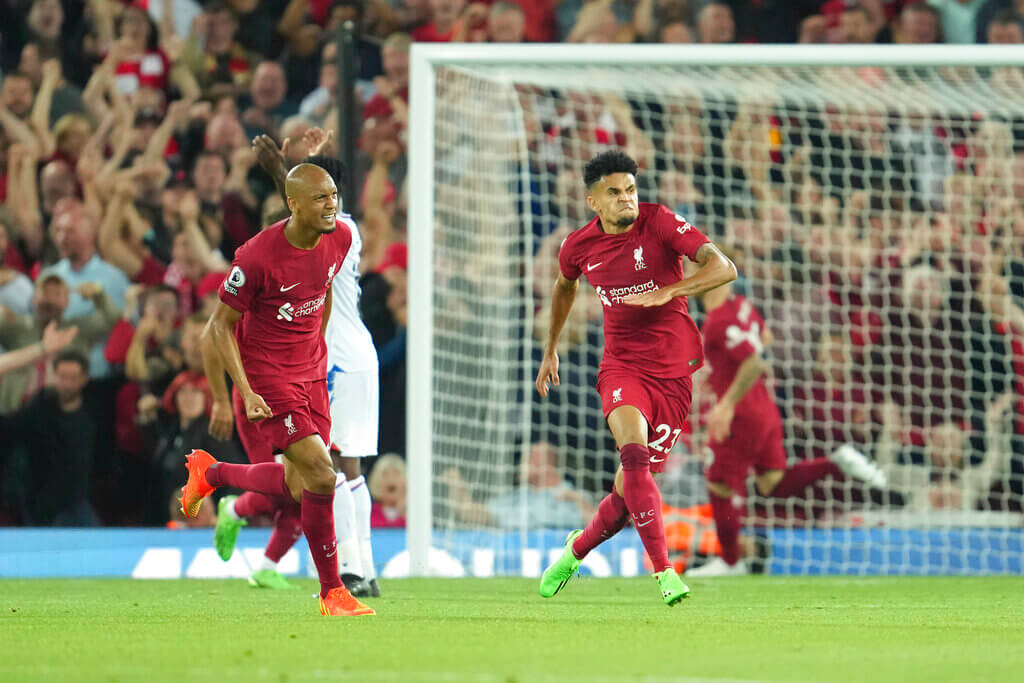 Liverpool and Newcastle will play a classic of English soccer on Wednesday when they meet again at the legendary Anfield Road, a venue where the home side have not lost in their last 26 meetings (21G, 5E) against their rivals.
Liverpool are also coming off a 9-0 thrashing of Bournemouth, which represented the biggest drubbing in the club's history. And although it will be very difficult for them to repeat something like this for a long time, the boost of this victory could be very important for them.
They face Newcastle who are unbeaten this season and after spending a good amount of millions during the summer transfer window, are expected to be able to compete for European places. So it will not be easy to defeat them.
Pick: By one goal.
JefeBet App: MLS Goals galore – Philadelphia Union vs. Atlanta United
Will both teams score?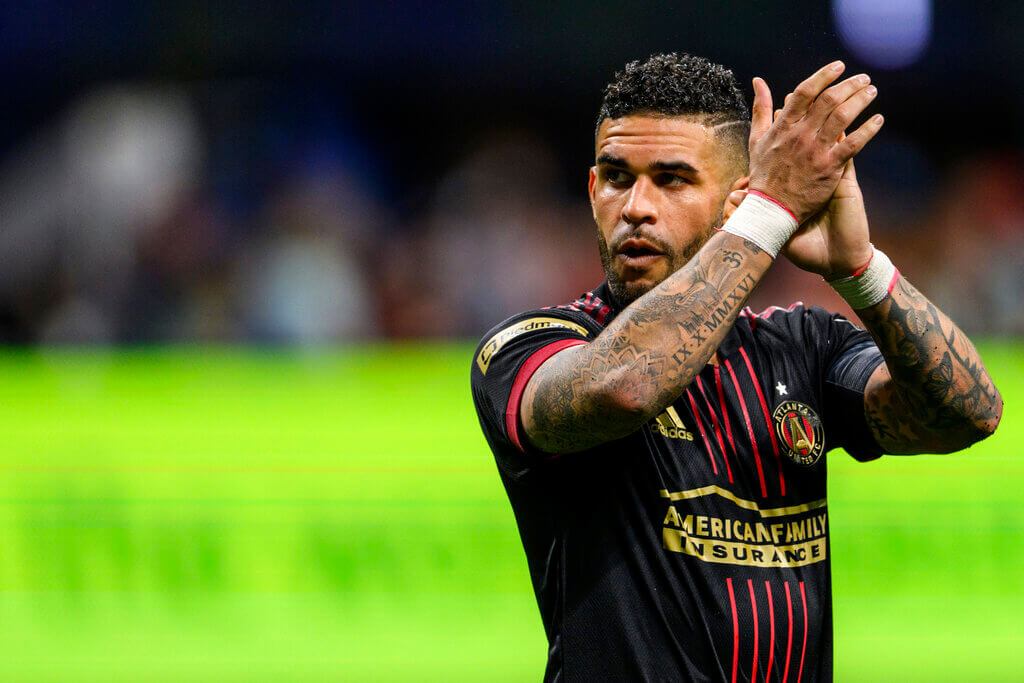 In a new MLS matchday, the Philadelphia Union hosts Atlanta United in a duel of the Eastern Conference of the United States soccer.
Philadelphia leads the conference with 54 points, the best defense in the league, conceding just 20 goals (no other team has conceded fewer than 30) and the second-best attack with 57 goals scored (Austin FC has 59).
For their part, the Atlanta club remains in contention for a postseason berth, occupying 11th place with 33 points, three points out of the standings. They have scored at least one goal in eight of their last 10 games and have only kept one clean sheet in that period.
Pick: Yes.
---
Do you feel lucky? Test your luck and knowledge for free in the JefeBet Fantasy App. If you get the right result, you may win real money prizes. So, what are you waiting for?