The second game to be played on Sunday in the NBA will be the Cavaliers vs Pacers, a game in which the Pacers team will intend to use this series of home games to improve its regular season record.
The two teams have already met twice in the current campaign, attaining one win in those encounters. However, the most recent clash between the two took place on this same field, and it went in favor of the Indiana team by 135-126 score.
The best preview for the Cleveland Cavaliers vs Indiana Pacers game can be found at JefeBet, where you can also enjoy all the NBA predictions and the best betting odds for all the games.
Predictions, Odds, and Betting Preview for the Cleveland Cavaliers vs Indiana Pacers NBA Regular Season Game on February 5, 2023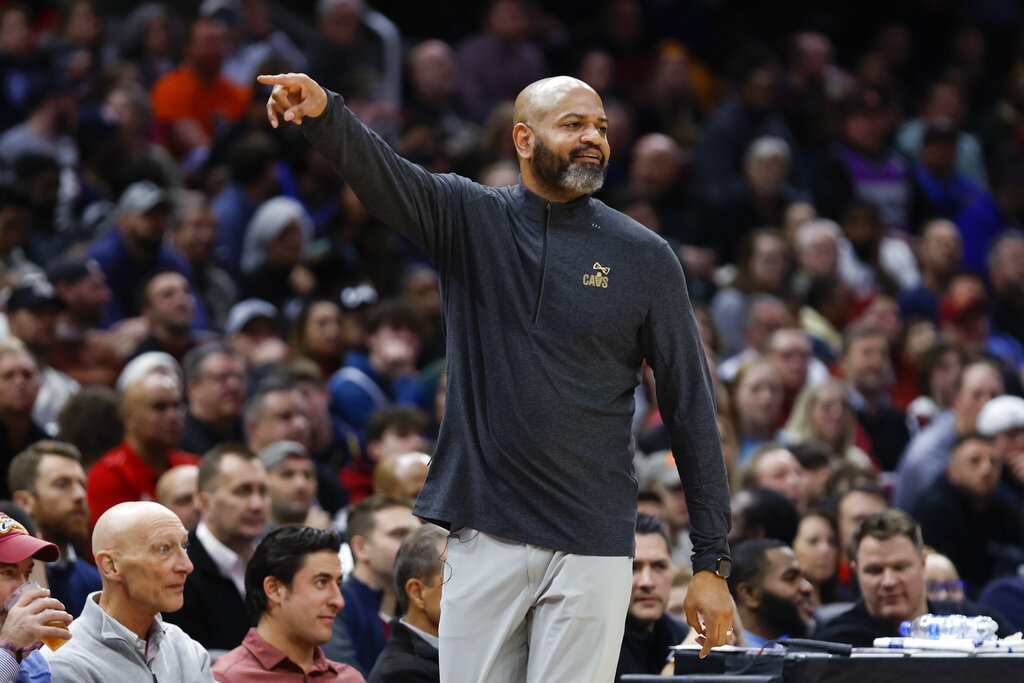 Where: Bankers Life Fieldhouse, Indianapolis, Indiana.
When: Sunday, February 05, 2023, 05:00 PM E.T.
Betting on the Cleveland Cavaliers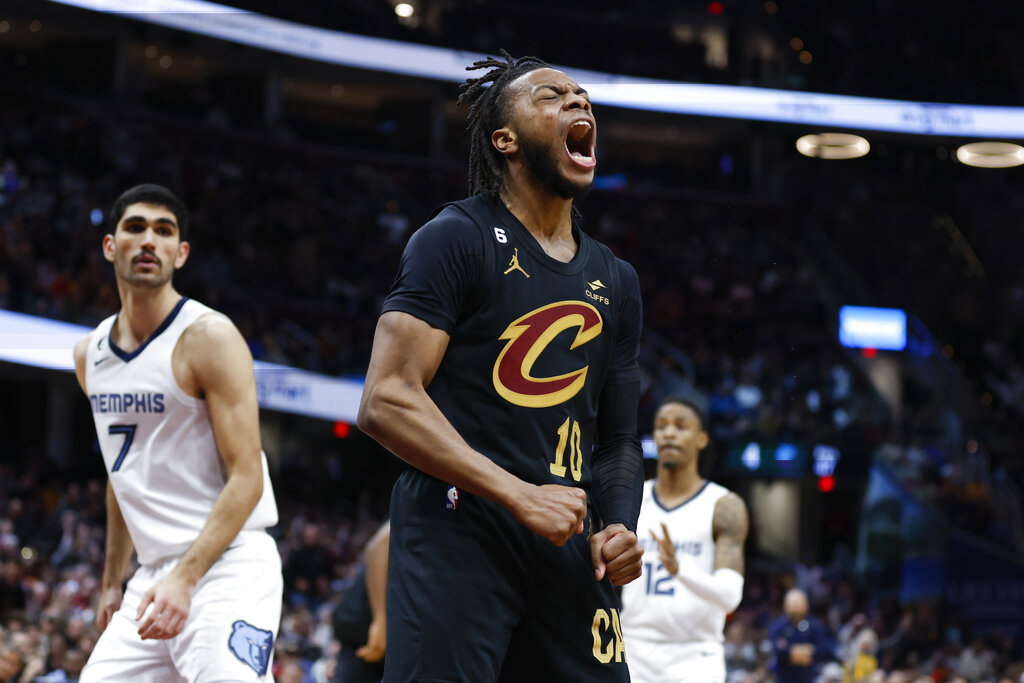 Regular Season Record: 32-22.
The Cleveland Cavaliers are playing away from home after defeating a feared opponent such as the Memphis Grizzlies. They attained a 128-113 win in which they managed to show an excellent offensive performance, especially with the contribution of Darius Garland, who contributedwith a double-double with 32 points and 11 assists.
Such an offensive performance is what this team often lacks in their games to raise their level one step higher, as they only average 111.6 points per game. Those numbers make them the fifth team with the worst average in offense.
Despite this, the defense is the main pillar of the Cleveland team. Indeed, their defense is ranked as the best, with an average of only 106.9 points allowed per game, which are incredible numbers.
Betting on the Indiana Pacers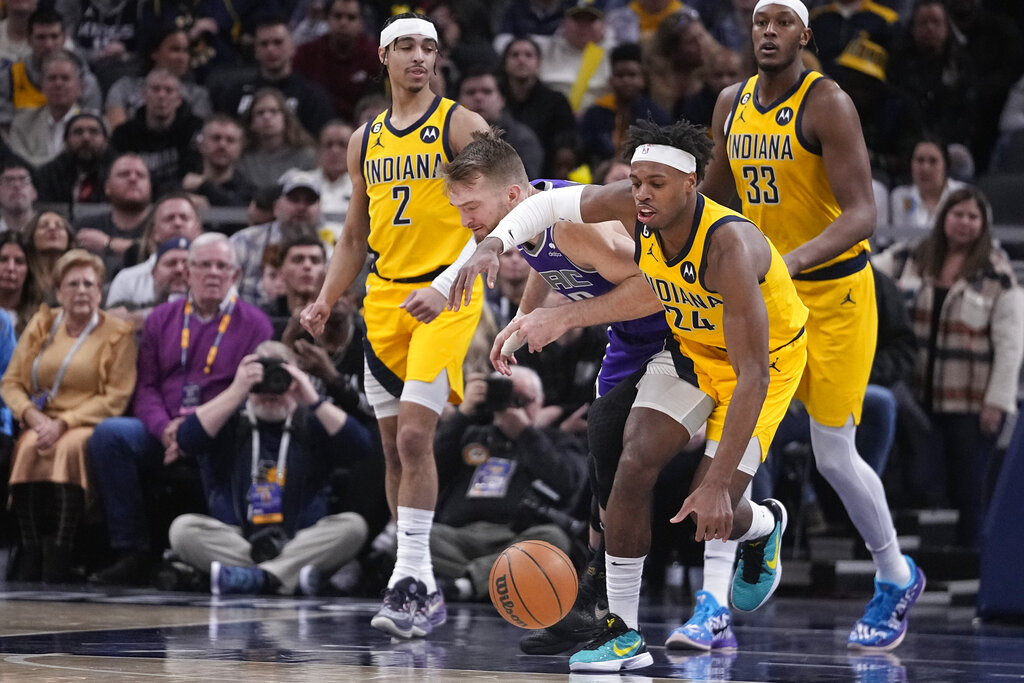 Regular Season Record: 25-29.
The Indiana Pacers ended a negative streak of 4 losses in a row after defeating Sacramento on February 3 by a 107-104 score, and in a game in which they managed to contain a great offensive rival such as the Kings.
However, with a 17-11 record at home, they still manage to make their home stand, despite being ranked eleventh in the Eastern Conference's overall standings.
The team's idea is to continue adding up wins to their record at home but, in order to do so, they will have to improve in many aspects against a more solid opponent. Besides, they have lost 3 of the 4 most recent games they have played at Bankers Life Field against Cleveland, and it's important to mention that the game they did won, was not a resounding victory either.
JefeBet Prediction
One of the areas in which Cleveland has fallen short, aside from the amount of points scored in most of its games, is its performance on away games, losing 16 of the 26 games it has played so far.
However, against Indiana specifically, playing at home has not been a factor that has greatly influenced their performance recently, and if it has, it has been positively, as they have won more than they have lost.
Considering the way they manage to neutralize their opponents, added to the fact that the Pacers are not a top offensive team (114.9 points on average), Cleveland is expected to tip the scale in their favor in this Cavaliers vs Pacers clash.
Prediction: Cleveland Cavaliers Spread.
---
Do you want more? Follow us on Facebook and don't miss out on the latest news on sports and its stars, all right here at JefeBet.