The last game of this Monday, November 21 in the NBA will be this interesting clash between Jazz vs Clippers, two teams looking to continue adding victories to maintain their current good momentum going.
The Clippers will have the opportunity to take revenge after the victory slipped through their fingers in their first matchup of the campaign against a Jazz team that wants to remain at the top of the Western Conference.
JefeBet offers you the best predictions for each NBA game, which includes our analysis and the best odds in each of the important markets, but without further ado, let's start analyzing the Utah Jazz vs Los Angeles Clippers clash.
Predictions, Odds, and Betting Preview for the Jazz vs Clippers NBA Regular Season Game on November 21, 2022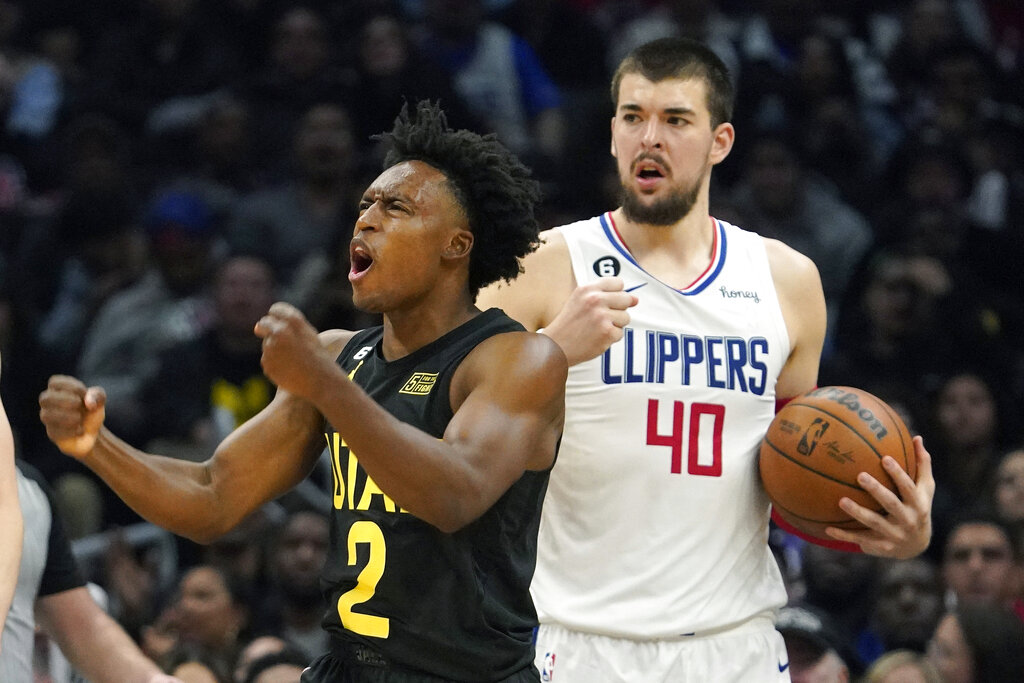 Where: Crypto.com Arena, Los Angeles, California.
When: Monday, November 21, 2022, 10:30 PM E.T.
Betting on the Utah Jazz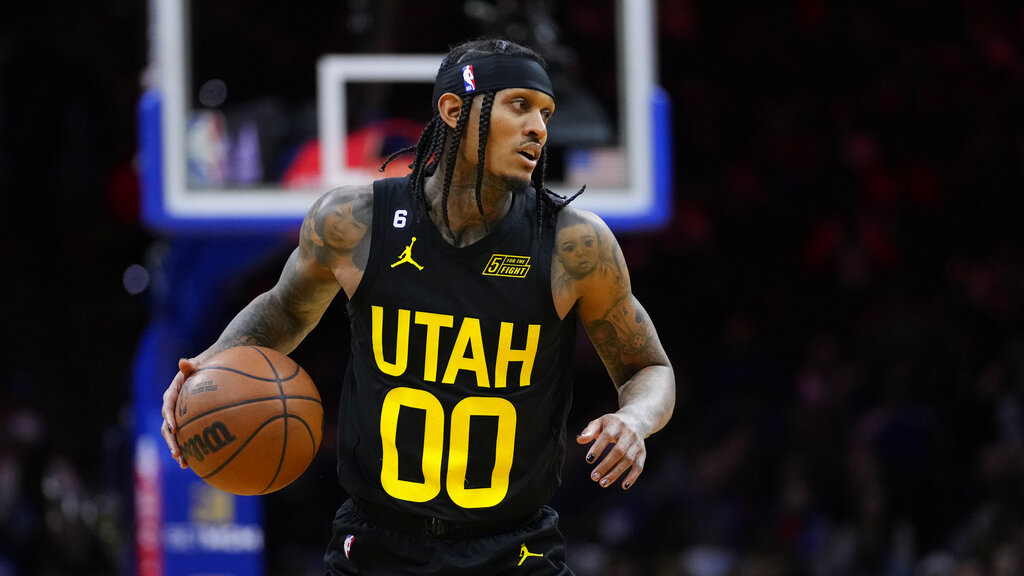 Unlike what many have expected, the Jazz have been one of the most pleasant surprises of this campaign, as they have not only found a way to win games, but they are also leading the Western Conference after defeating the Portland Trail Blazers last Saturday thanks to a great combined performance of Malik Beasley and Jordan Clarkson, who finished with 29 and 28 points, respectively.
That was the second consecutive victory for Will Hardy's team as visitors, a condition in which it now holds a 6-5 record. The team defeated the Clippers the last time they met, by a score of 110-102, breaking a streak of five consecutive losses in this venue against its rival.
As demonstrated in their previous game, the Jazz's offense is one of the most effective in the league, currently averaging 117.6 points scored per game, but they still have a lot of room for improvement on defense, where they average 114.2 points allowed.
Betting on the Los Angeles Clippers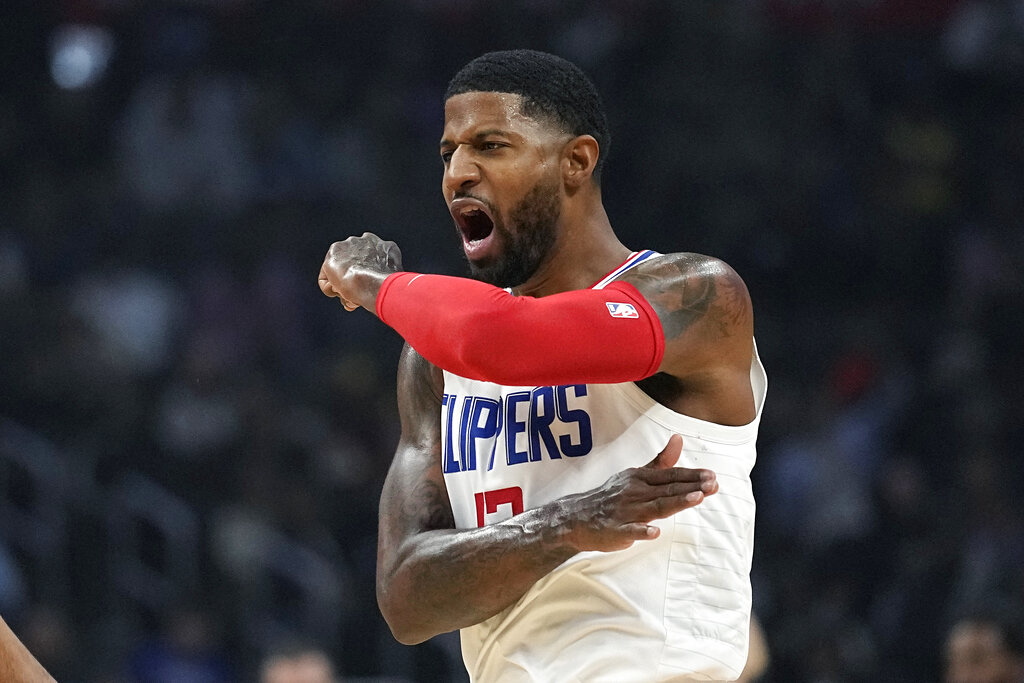 This season has not been easy for the Clippers, who once again had to deal with the absence of Kawhi Leonard, who apparently is still not fully recovered from the injury that kept him away from the courts throughout last campaign. Still, they have been a competitive team and have even managed to sneak into the top half of their Conference.
Leonard's absence has been most evident offensively, as Los Angeles is the worst team in the league on offense with an average of just 105.2 points scored per game. However, they have countered that with a defense that averages 105.4 points allowed (best in the NBA) and has limited their opponents to just 44.2 % shooting from the field.
Precisely that defense was the main protagonist in their previous game, where they defeated the San Antonio Spurs by a score of 97-119, thus maintaining an early advantage that they obtained after winning 22-40 in the first quarter.
JefeBet Prediction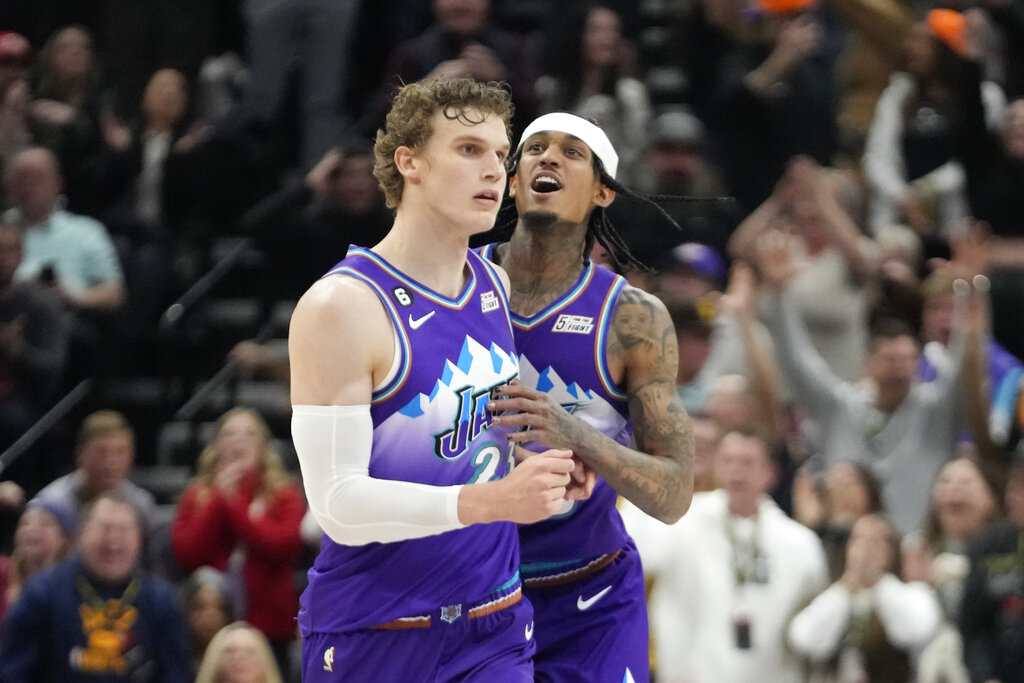 The Jazz may be a bit weak on defense, but they are really outstanding offensively, so while the Clippers' defense may pose a good challenge for them, chances are they can have another productive night, as they showed in their first meeting with each other this campaign.
In addition, the Clippers have not been performing well as a home team, boasting a 5-4 record, with only one of those victories against a team that currently has a positive record. th Cleveland Cavaliers. Although they are coming off an outstanding offensive performance, they have also failed to be solid on offense in front of their home crowd.
Therefore, we expect this to be an entertaining and evenly matched game from start to finish, but we think it will be the Jazz offense that will make the difference and help the visitors stay in the game until the end, and at least not lose by a large amount of points.
Prediction: Utah Jazz will not lose by more than 3 points.
Odds provided by BetMGM. Check out our reviews!
---
Do you want more? Follow us on Facebook and don't miss out on the latest news on sports and its stars, all right here at JefeBet.