The second week of December begins with another entertaining day in the best basketball in the world, in which we will have this Suns vs Mavericks game, which pits two teams that are going through very different paths.
The Suns were able to take a piece of revenge for that painful elimination in last campaign's playoffs by beating the Mavericks 105-107 in their first meeting of the month. However, now they will have to visit a very difficult venue, so things could be different.
JefeBet brings you the best analysis of the different NBA games with their respective predictions, and we focus on bringing you the best sports betting content, so here is our prediction of Phoenix Suns vs Dallas Mavericks.
Predictions, Odds, and Betting Preview for the Phoenix Suns vs Dallas Mavericks NBA Regular Season Game on December 5, 2022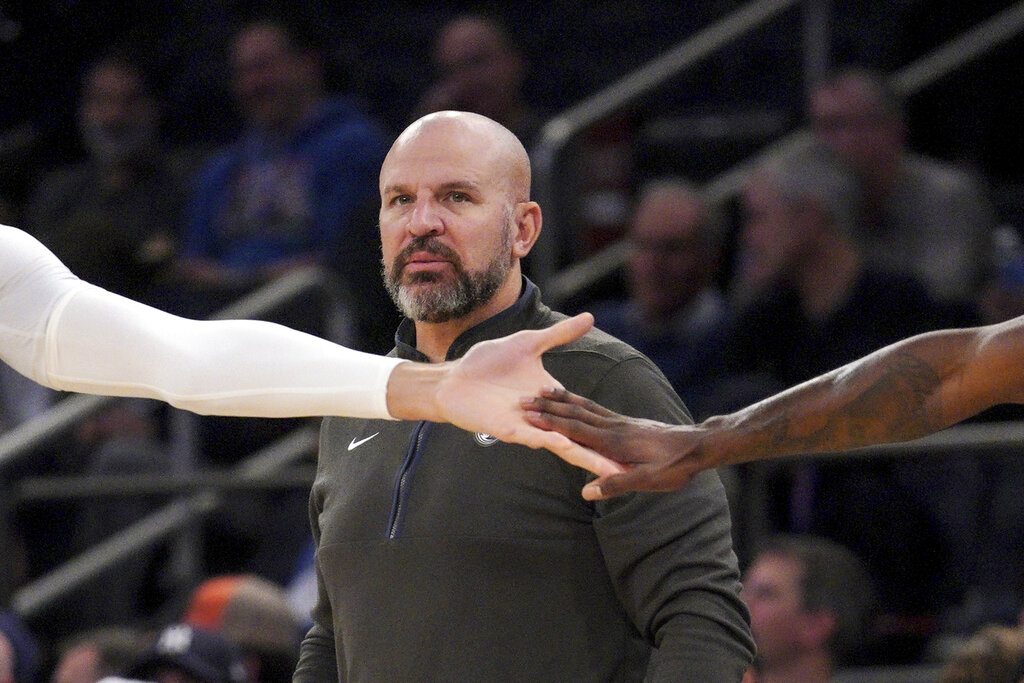 Where: American Airlines Center, Dallas, Texas.
When: Monday, December 5, 2022, 8:30 PM E.T.
Betting on the Phoenix Suns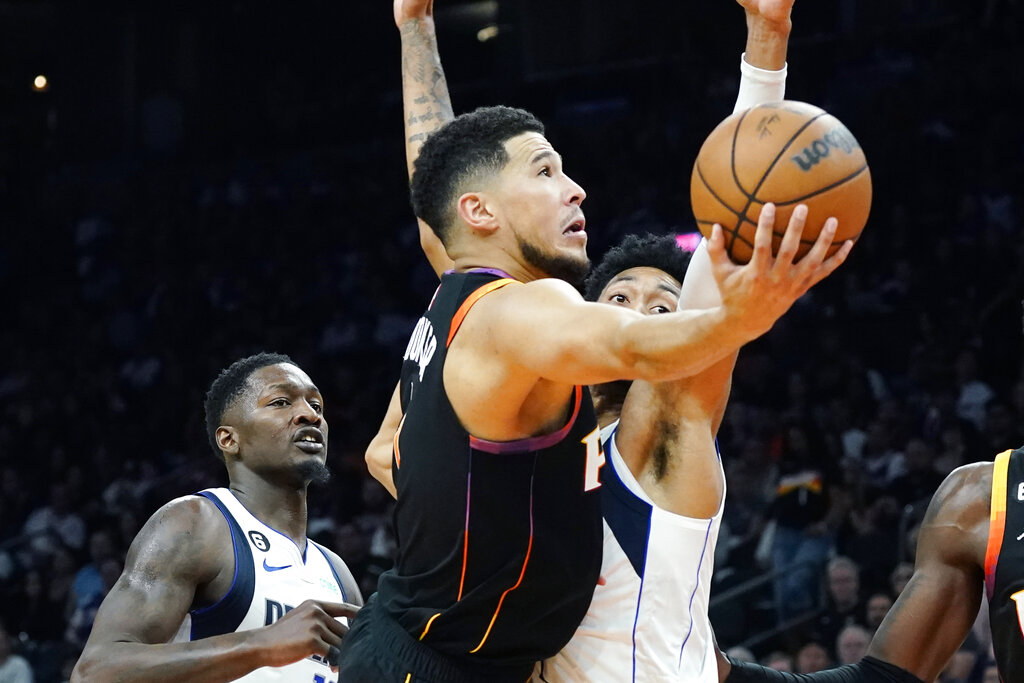 The Suns were once again able to establish themselves at the top of the Western Conference after rebounding from a disappointing home loss to the Rockets by beating the San Antonio Spurs 133-95 yesterday afternoon.Devin Booker was more subdued, but was one of three members of the team to score at least 20 points, and DeAndre Ayton was the top scorer with 25 points.
That game could be taken as an example of what has been the Suns' season so far, given that they have been solid on defense, averaging 108.4 points allowed per game (NBA's 5th best). And, although they have been playing without Chris Paul for a while now, they are seventh-best on offense with an average of 116.7 points scored.
The only disadvantage the Suns have had this campaign is when they have to perform away from home. This is so as they have won just 4 of their 9 home games, although two of those victories have come in their last two away games.
Betting on the Dallas Mavericks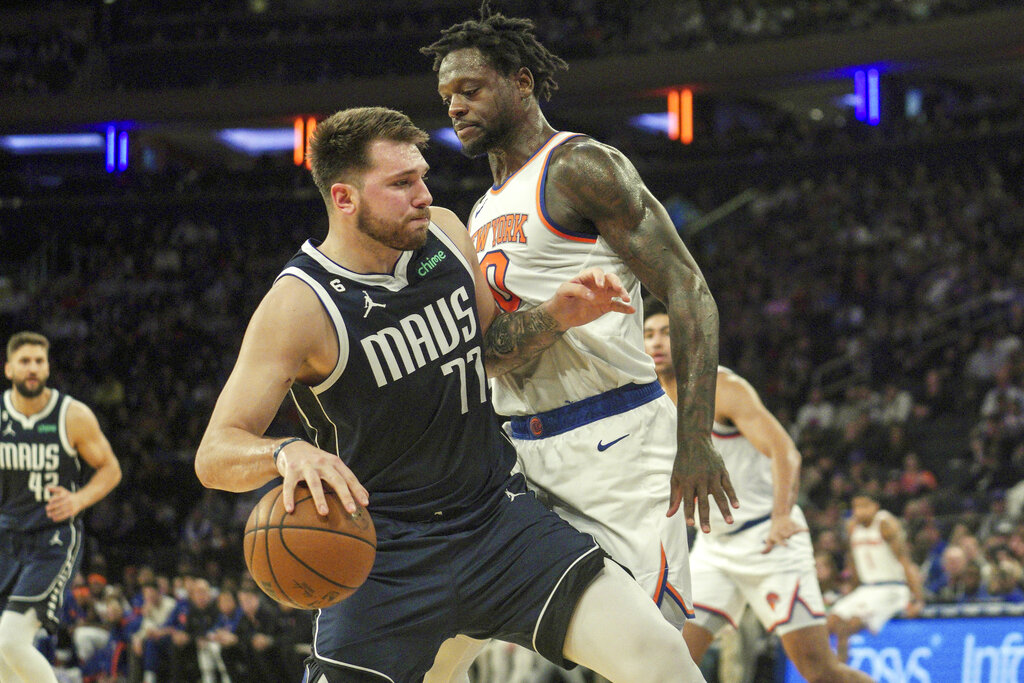 For their part, the Mavericks still do not seem to be able to find their best version this season, arriving here in 10th place in the West. However, they could be fully confident after recording a valuable win on Saturday at home to the New York Knicks by a score of 121-101 thanks to another strong performance from a Luka Dončić who contributed 30 points, 7 assists, and 8 rebounds.
Like the Suns, the Mavs have struggled away from home, but much worse, as their previous win was only their second away success so far this campaign. But on the contrary, they have managed to be a fearsome team at the American Airlines Center, where they boast of a 9-3 record.
The Mavericks' home numbers back up their record, as they average 110.3 points scored per game, but have a spectacular average of 103.8 points allowed per game when at home.
JefeBet Prediction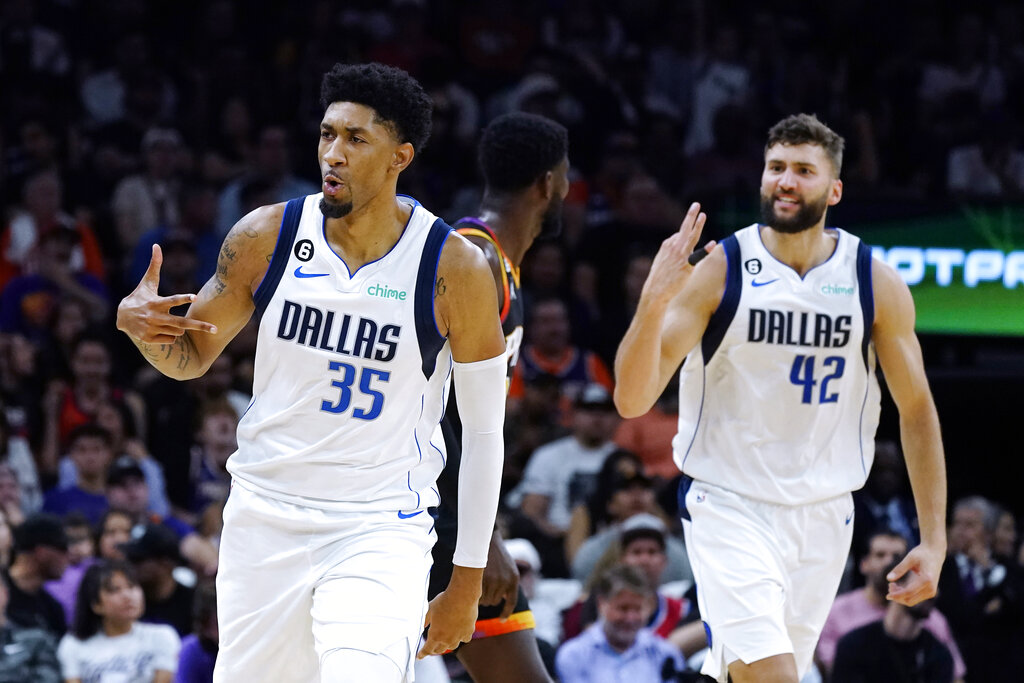 The Suns are an excellent team, however, their problems away from home are noticeable, and that win against the Spurs is not a yardstick to measure their performance. Moreover, this time things will be even more against them, since they will face a great local team and they will arrive without having rested properly after playing yesterday.
For their part, the Mavericks have proven to be capable of beating anyone if they are at home, with Luka Dončić's huge performance and with a very tight defense, which will surely know how to wear down the Suns' even more.
Considering that the Mavericks will be at home and have had an extra day of rest, we expect them to be the ones to dominate things in this game and take the win against a home-and-home leader in the West.
Prediction: Dallas Mavericks Spread.
Odds provided by BetMGM. Check out our reviews!
---
Do you want more? Follow us on Facebook and don't miss out on the latest news on sports and its stars, all right here at JefeBet.