This coming Saturday, December 17, will see Wizards vs Clippers confront two rivals playing in different Conferences and dealing with very different current circumstances.
The NBA schedule is about to reach 30 games per team, indicating that we are now a portion of the way through the regular season and that teams must now push hard to compete for postseason berths. Washington is going through a negative streak and urgently needs a win. Meanwhile, the Angelinos, despite some inconsistencies, are excelling in the Western Conference.
Everything you need to know before Washington Wizards vs Los Angeles Clippers is on JefeBet, along with the odds and betting odds available.
Predictions, Odds, and Betting Preview for the Washington Wizards vs Los Angeles Clippers NBA Regular Season Game on December 17, 2022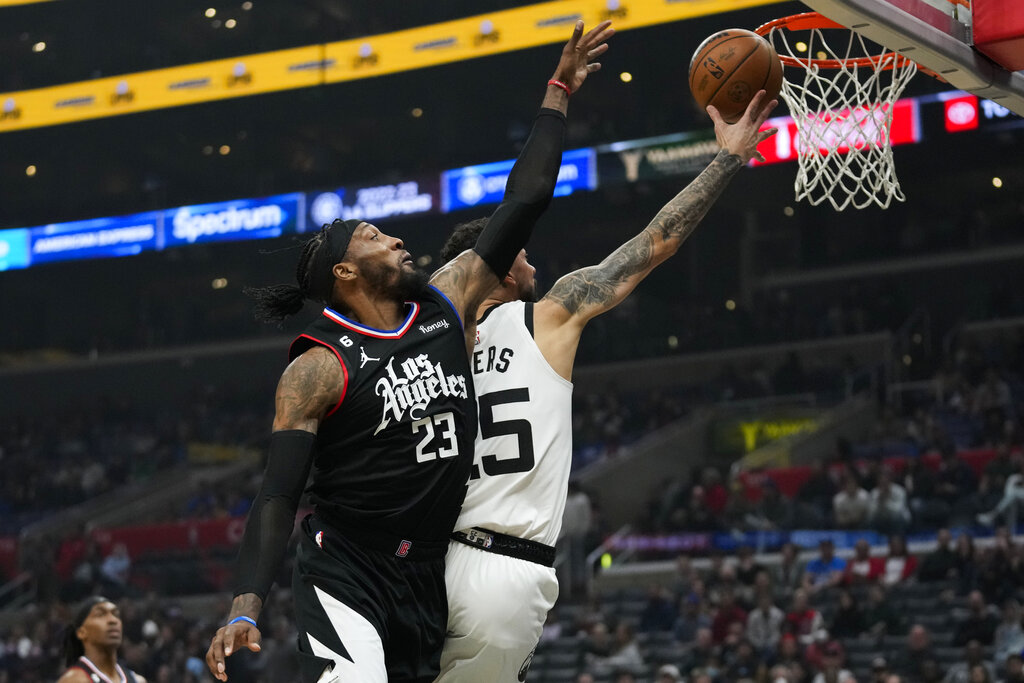 Where: Crypto.com Arena, Los Angeles, California
When: Saturday, December 17, 2022, 4:00 PM E.T.
Betting on Washington Wizards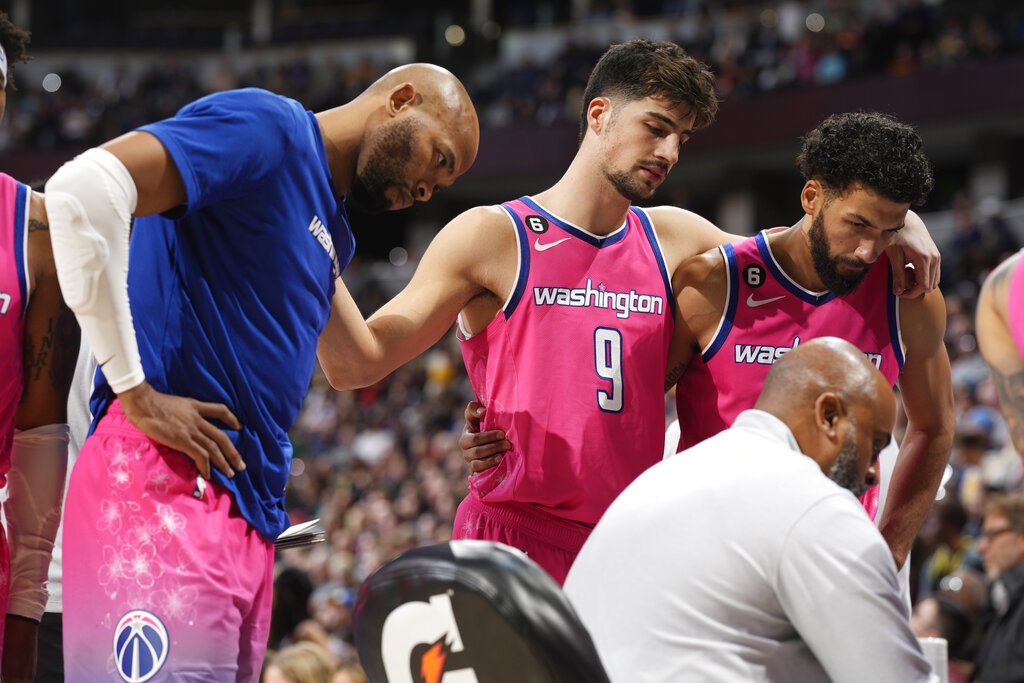 The Washington Wizards are currently in a precarious situation: they have the lowest record in the Eastern Conference considering their previous 10 games, as they've won just one. In addition to that, they have suffered eight losses this month and have not won since November.
Their last game ended in a 141-128 loss to the Denver Nuggets, their most points allowed in a game so far. Heading into this game, they are in third place in the Southeast Division with the third most wins (11).
Betting on the Los Angeles Clippers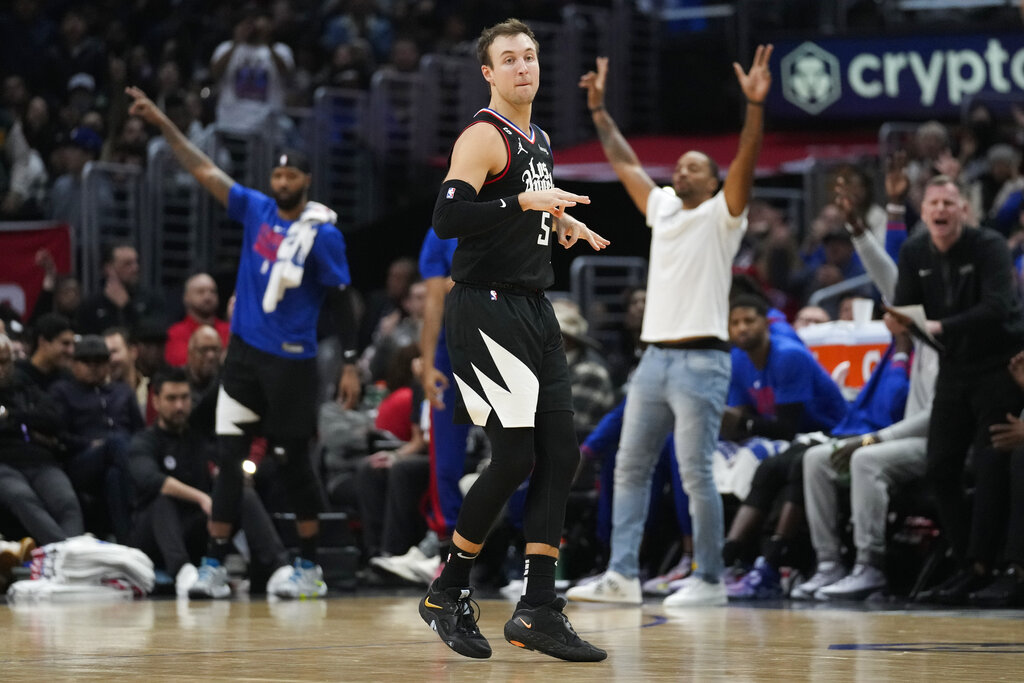 The Los Angeles Clippers' season deserves praise because, while not being a flawless club, they have been able to rise to the occasion when unfavorable outcomes have knocked at their door. Their worst losing run was four straight defeats in October, but since then they've been alternating wins and losses and currently rank second among Western Conference clubs in that category.
Back-to-back wins over the Washington Wizards, Boston Celtics and Minnesota Timberwolves are an incentive at this point. In this way, they will try to keep the positive streak going against the Phoenix Suns, two days before facing the Wizards again.
JefeBet Prediction
The Clippers are better positioned than the Wizards, and their actual level on the court shows that they are superior. They faced each other a week ago and the victory went precisely for the Angelino squad by a score of 114-107, which might be replicated in this clash.
Prediction: Los Angeles Clippers win by 6 points.
Odds provided by DraftKings. Check out our reviews!
---
Do you want more? Follow us on Facebook and don't miss out on the latest news about sports and its stars, all right here at JefeBet.