The Apertura 2022 will feature 509 matches between Liga MX, Liga Femenil, and Liga Expansión, which will be played between June 24 and November 14.
The calendar for the Apertura 2022 will be quite hectic, due to the fact that it is a World Cup year, and unlike in past editions of the World Cup, this 2022 the tournament organized by the FIFA will be held at the end of the year and not in the middle of the year as always. The World Cup will begin with the group stage on November 21 and will conclude with the final on December 18, making for a second half of the year full of soccer all over the world.
The Expansion League will kick off on Friday, June 24. For its part, the Apertura 2022 tournament of Primera División de la Liga MX will kick off on Friday, July 1, while the Liga Femenil will begin on Thursday, July 7.
The First Division tournament will end on October 30, in order to release players who will be selected to represent their countries at the Qatar 2022 World Cup.
The Expansion league will end on November 13 and the last Apertura 2022 tournament will be the women's tournament, with the second leg of the final scheduled for November 14.
From this Friday until November 14 there is a difference of 143 days, so it is estimated that during that period an average of 3.5 games per day will take place. It should be noted that there will be many double dates in order to finish in the scheduled time.
Apertura 2022: Total Scheduled Matches Prior to Qatar 2022
Both Liga MX and Liga Expansión have a total of 18 teams, so counting the 153 matches of the regular phase and the 18 matches of the Liguilla, there are 171 matches for each of the leagues, which gives us a total of 342 matches in the Apertura 2022 tournaments of the men's leagues in Mexican soccer.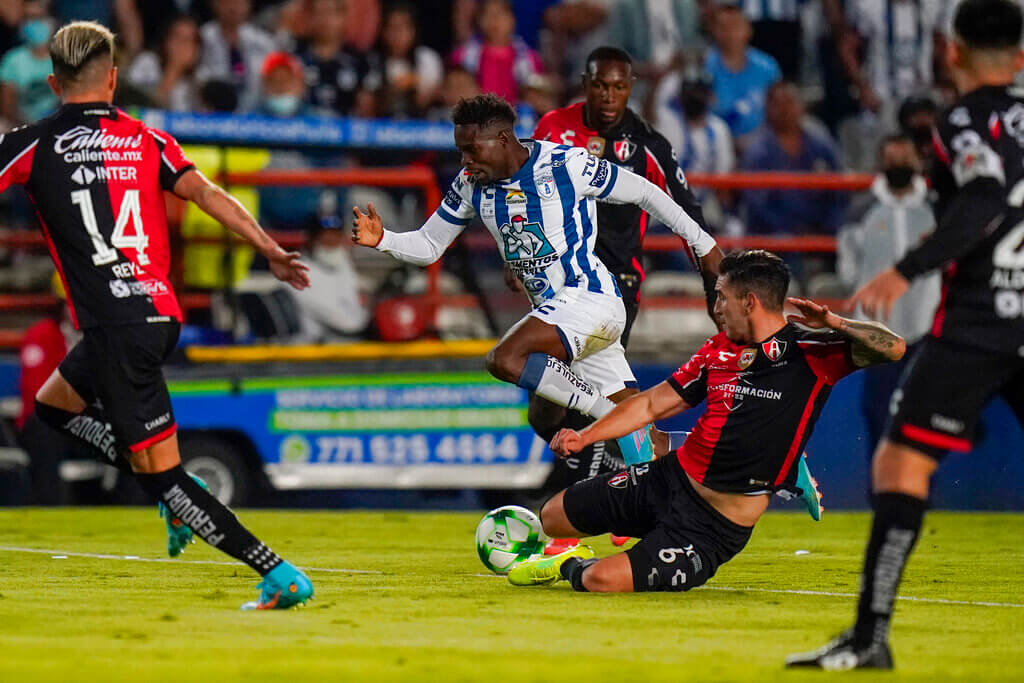 In the Women's League, there are 153 matches in the regular season and 14 in the playoffs, for a total of 167 matches. The only difference between the women's tournament and the men's tournaments is that there is no re-qualification, so there are four fewer matches.
If you want to follow your favorite teams in these leagues, now is the time to check the calendars and make room in your schedule for the games.
---
If you are looking for more content of this type, we invite you to follow us on our Instagram, where we have much more to offer you about your favorite sports. What are you waiting for?
---