The regular season of the 2022/23 NFL continues, and American football fans in England will rejoice as a new NFL game will be played in their country: Broncos vs Jaguars, the second matchup of the season to be played in the British Isles.
Whether on American soil or elsewhere, JefeBet will always provide you with all the information you require for your bets on this and other sports, so here is our prediction and analysis for Denver Broncos vs Jacksonville Jaguars.
Predictions and Betting Preview for the Denver Broncos vs Jacksonville Jaguars NFL Week 8 Game on October 30, 2022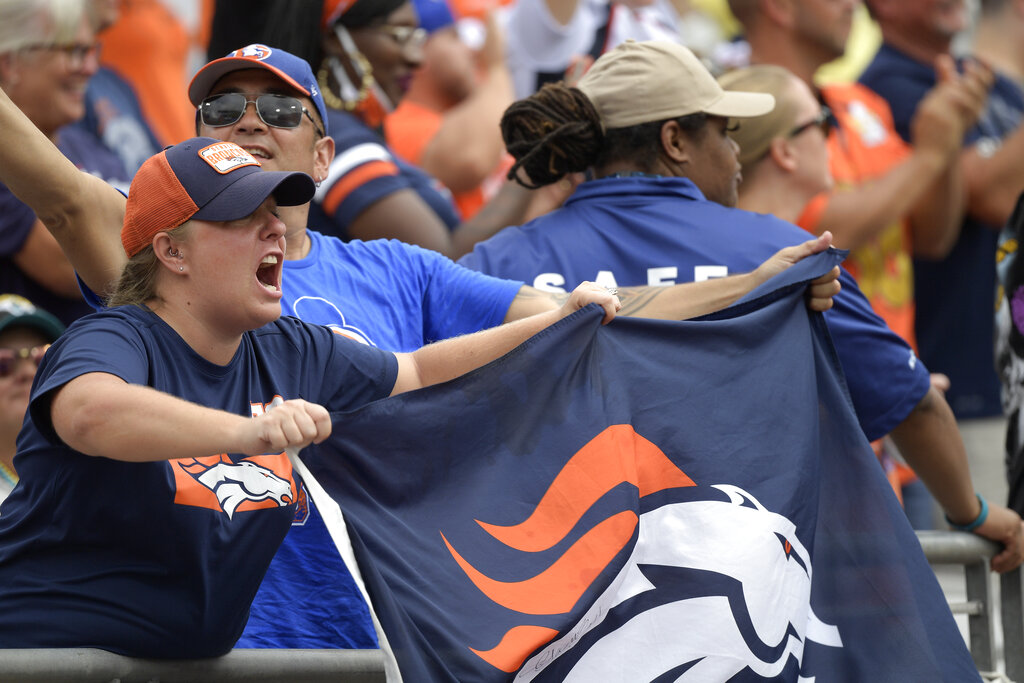 Where: Wembley Stadium, London, England.
When: Sunday, October 30, 2022, 9:30 AM E.T.
Betting on the Denver Broncos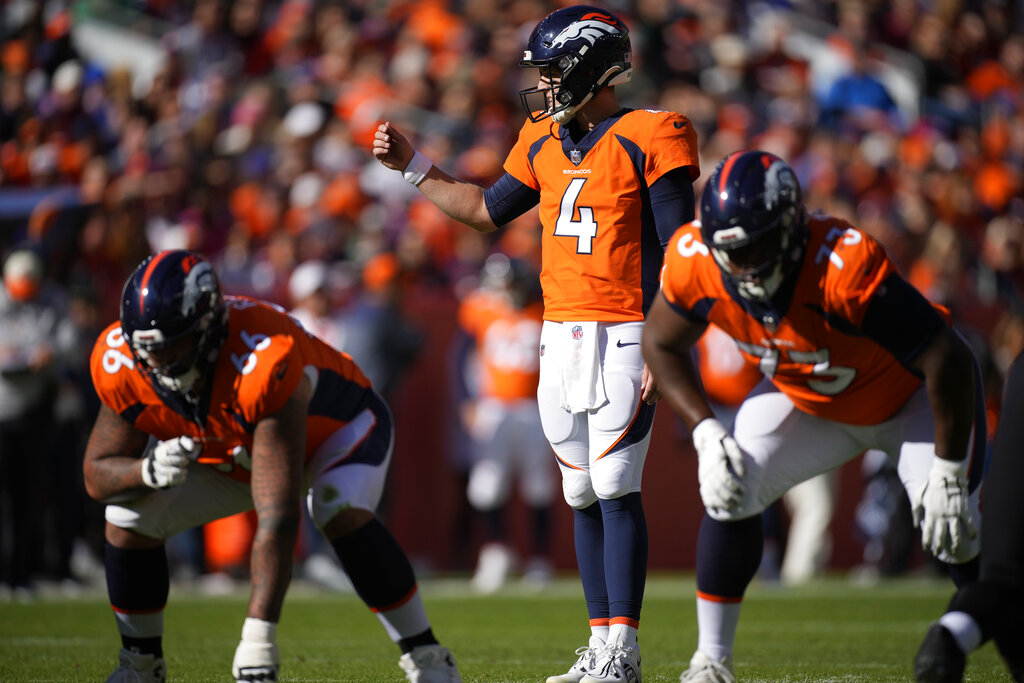 Russell Wilson's arrival may have piqued the interest of Denver Broncos fans for this season, but it takes more than a good quarterback to compete, as they quickly discovered. The team comes into this game on the back of a four-game losing streak after a 16-9 loss in Week 7 against the New York Jets.Wilson was unable to participate in this game due to injury, but the quarterback is expected to return in time for this game.
His return will be necessary to command an offense that is is scoring the fewest points on average in this NFL season. (14.3), However, their defense has kept this from becoming a disaster by allowing the second-lowest average total yards (310.1) and the third-lowest average points (16.4). They'll have to keep things that way if things don't improve offensively speaking.
Betting on the Jacksonville Jaguars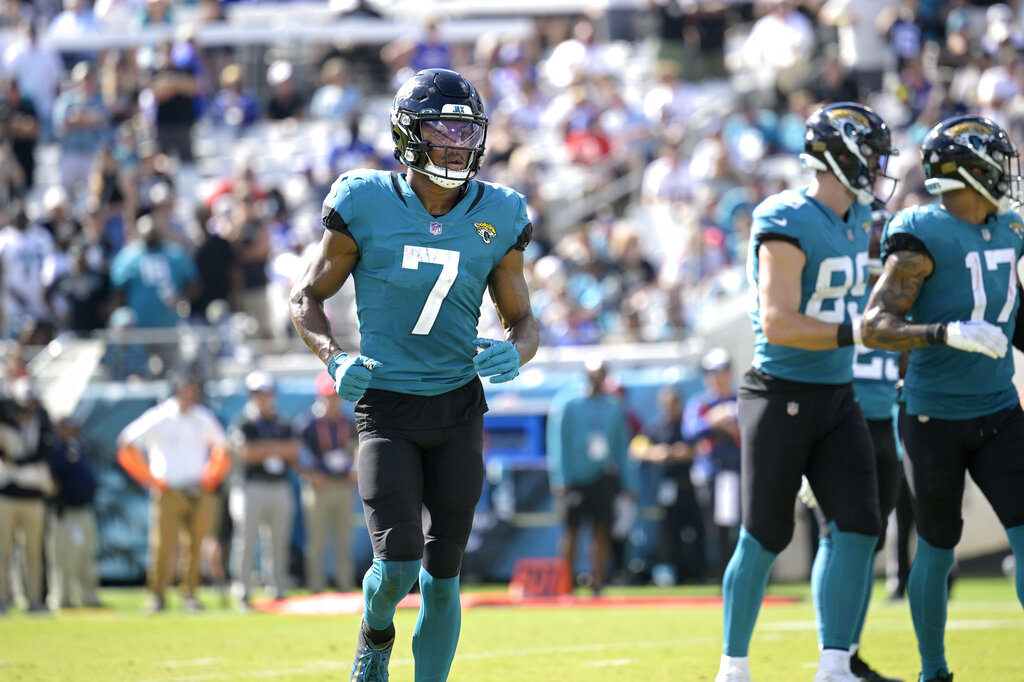 The Jacksonville Jaguars started the season well, winning two of their first three games, leading many to believe that the team was not as bad as they thought. However, not all that glitters is gold. Four consecutive losses have dropped the team to third in their division, including a painful 23-17 loss to the Giants in Week 7, which saw the team let a lead slip away in the fourth quarter.
So far, the Jacksonville team has kept a good performance on almost every line, but they could do better in limiting the damage done by their opponents' final offensive moves.The team is currently allowing the sixth highest third-chance conversion percentage to its opponents, with this being a high 44.3%.
JefeBet Prediction
The presence of Russell Wilson on the Broncos may change the perception of this game slightly, but the quarterback may not make a difference due to the lack of viable offensive options he has had all season.
The fact that a player like Wilson has only thrown five touchdown passes so far shows that the Broncos are not exactly a very complete team on offense, as reflected in their current numbers.
The Jaguars have been much more dependable in that regard, as Trevor Lawrence continues to put up good numbers, throwing 9 touchdown passes. Moreover, their ground offense is also performing well.Although the Jaguars have allowed more than 20 points in their last two games, this may not be the case when they face Denver, a team with an offense that has struggled mightily and gives the Jaguars a chance to win, even if it is by a narrow margin.
Prediction: Jacksonville Jaguars Moneyline (DEN 17 – JAX 19)
Betting odds courtesy of BetMGM and Unibet Don't miss out on our reviews!
---
Do you want more? Follow us on Facebook and don't miss out on the latest news on sports and its stars, all right here at JefeBet.