The clock is ticking, and we are already into Week 9 of college football activity. This Saturday, October 29, there will also be plenty of games, including TCU vs West Virginia.
We have seen matches of all kinds, regardless of the level of each team. We've witnessed players who have made their mark with spectacular performances, or simply balanced teams that have managed to remain undefeated so far. We've also seen the resurgence of some teams, and we hope that trend continues.
Today, JefeBet tells you how TCU Horned Frogs vs West Virginia Mountaineers stand heading into this clash. We've made sure to include updated information and our own predictions.
Predictions and Betting Preview for the TCU Horned Frogs vs West Virginia Mountaineers College Football Game on October 29, 2022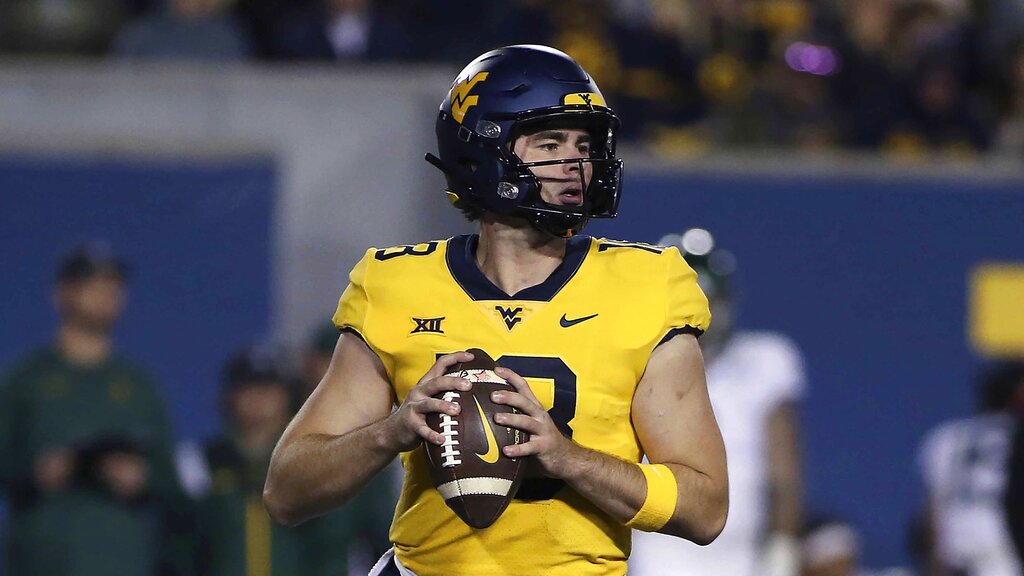 Where: Milan Puskar Stadium, Morgantown, West Virginia
When: Saturday, October 29, 2022, 12:00 PM ET
Betting on the TCU Horned Frogs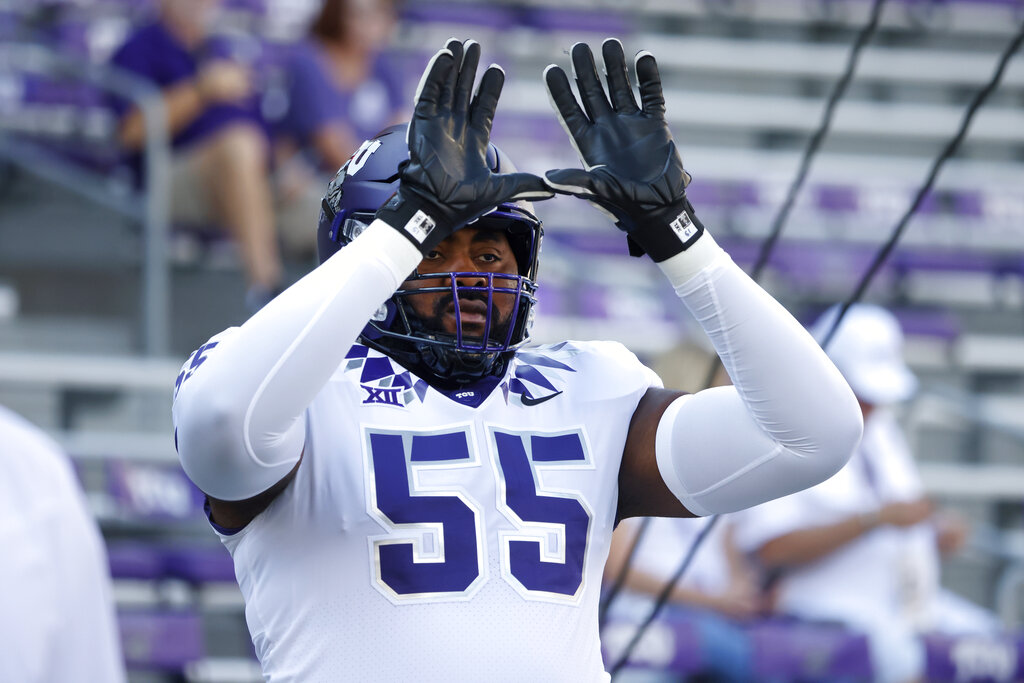 Regular season record: 7-0
BetMGM Spread: -7.5
DraftKings Moneyline: -275
Over/Under: 69
TCU Horned Frogs continue to dominate the Big 12 Conference by being the only team to win every game they have played. In their seven wins, they've scored more than 30 points, with their offensive line being their strongest point. At the moment, they have 313 points scored, the biggest figure in the conference.
Their most recent win was by a score of 38-28 over Kansas State, but before that they had beaten Colorado 38-13, Tarleton State 59-17, Southern Methodist 42-34, Oklahoma 55-24, Kansas 38-31 and Oklahoma State 43-40.
Betting on the West Virginia Mountaineers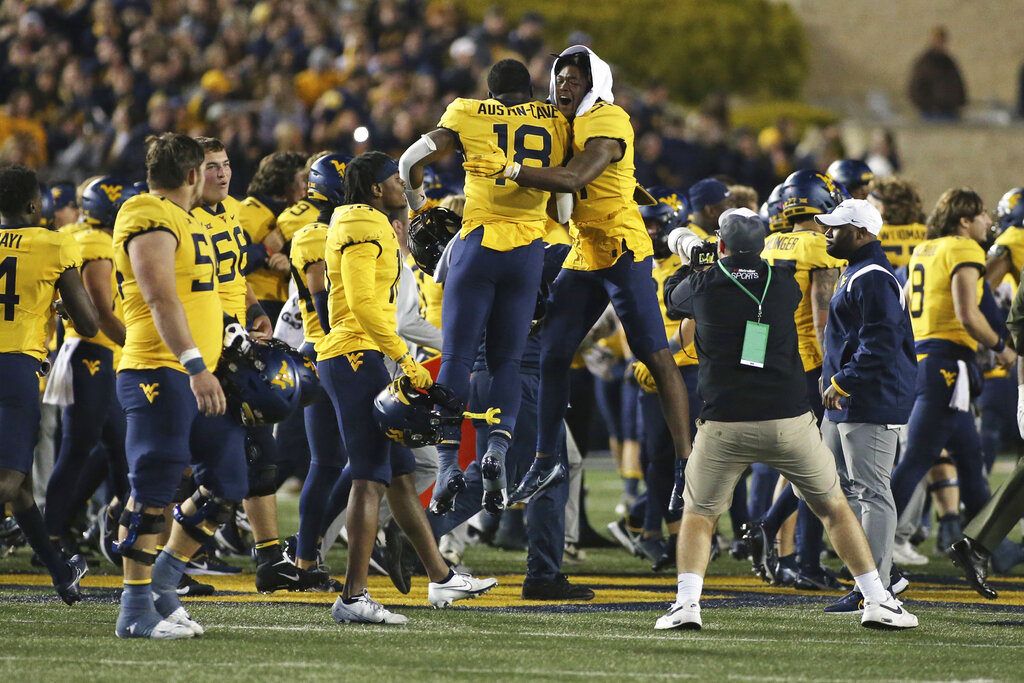 Regular season record: 3-4
DraftKings Moneyline: +230
Over/Under: 69
West Virginia Mountaineers plays in the same Big 12 Conference, but their results are nothing like those of their upcoming opponent, as they have four losses in seven games played (the largest defeat record in the conference).
Their fourth and final loss was by a score of 48-10 to Texas Tech, and prior to that they had already lost to Texas by 38-20, to Kansas by 55-42 and to Pittsburgh by 38-31. Their game wins were over Towson Tigers 65-7, Virginia Tech 33-10 and Baylor 43-40. They are currently in last place in the conference, and have the second most points against.
JefeBet Prediction
TCU's outstanding form continues, and although this time they'll be playing on the road, this match against the weakest opponent in its zone is not a cause for concern. In this way, they are expected to keep their undefeated record and maintain its place in the standings.
Prediction: TCU Horned Frogs win by a score of 38-31.
Betting courtesy of BetMGM and DraftKings. Don't miss out on our reviews!
---
Do you want more? Follow us on Instagram and don't miss out on the latest news about the sport and its stars, all right here at JefeBet.