The latest studies do not show positive results in terms of the number of Hispanics who make a living in American football, which is more than enough reason for JefeBet to highlight the Latino head coaches who will make a life this season in the NCAA.
Latino Head Coaches in NCAA Football to Follow in the 2022/23 Season
Marcus Arroyo – UNLV (University of Nevada, Las Vegas)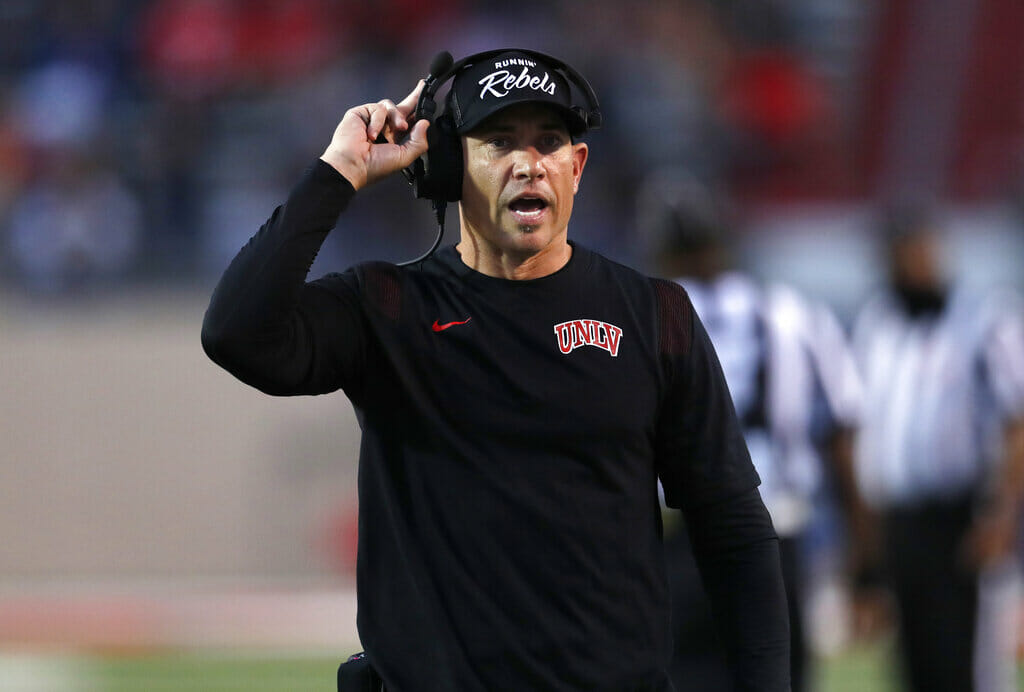 With experience since 2003 in various assistant positions within college football and the NFL, Marcus Arroyo began his stint as UNVL's head coach in 2020.
Despite being very successful in the various positions he has held, Arroyo is in the eye of the hurricane for this season, since he has a 2-16 record after 18 games in charge.
The head coach of Mexican descent has had a difficult task as he has not had much experience with his current university's development program, so if he can get some good wins during the first few weeks, he could keep his position and continue to mold the program to his needs.
Danny Gonzáles – University of New Mexico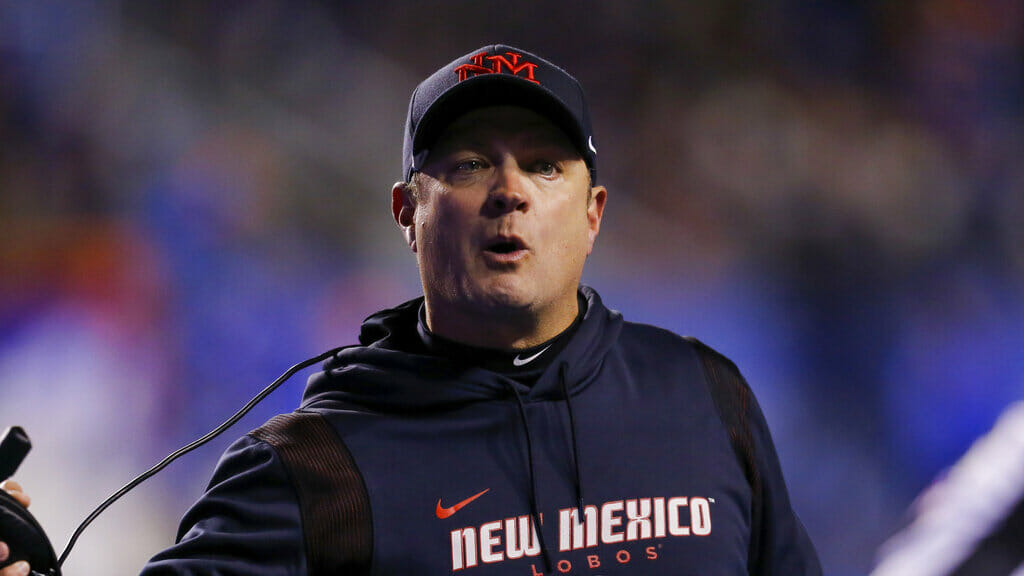 Unlike Marcus Arroyo, Danny Gonzales has a much harder time staying in his position without having good results because he has a long experience with the university program where he studied.
After a long career as an assistant with several teams, Gonzales came to the New Mexico bench in 2020 and shows a negative record of 5-14.
In his third consecutive year as head coach, it is hoped that things improve dramatically, and they will be able to fight for a bowl appearance in 2022-23.
Dave Aranda – Baylor University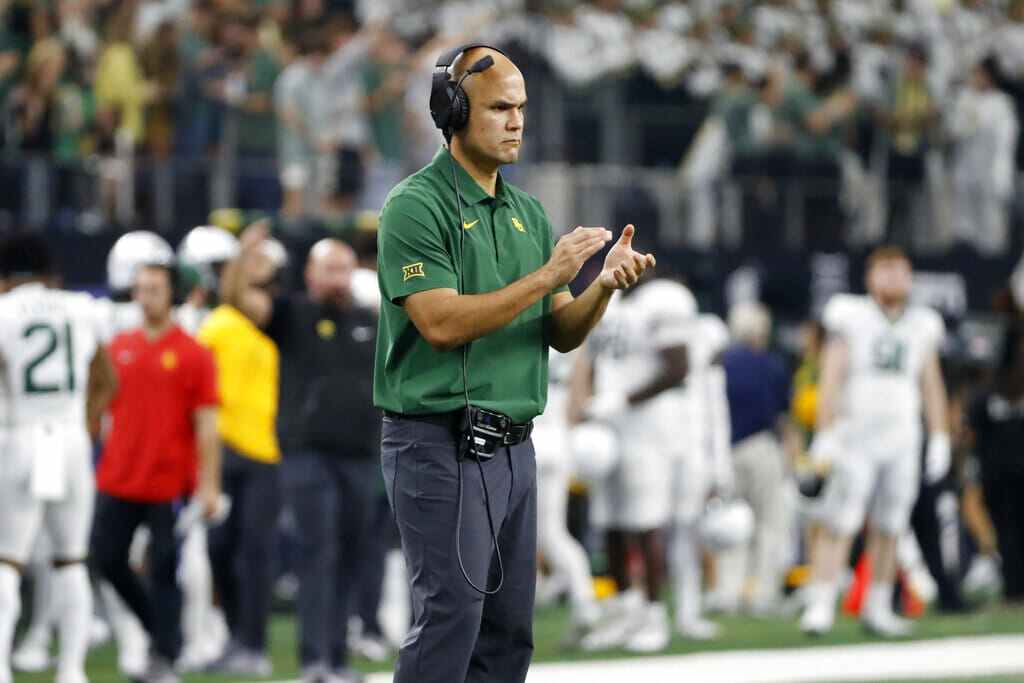 Of Mexican parents, Dave Aranda comes into this NCAA campaign as one of the nation's most prestigious Latino head coaches after a historic 2021 season with Baylor University.
After a 2-7 record in his first year in charge, Baylor finished last season with a 12-2 record, the most wins for the university in a season. They also won their third Big 12 Conference title and defeated Ole Miss in the famous Sugar Bowl.
Aranda won the Big 12 Coach of the Year award, as well as other nationally significant accolades that place him as one of the best in Baylor's rich history.
Mario Cristóbal – Miami Hurricanes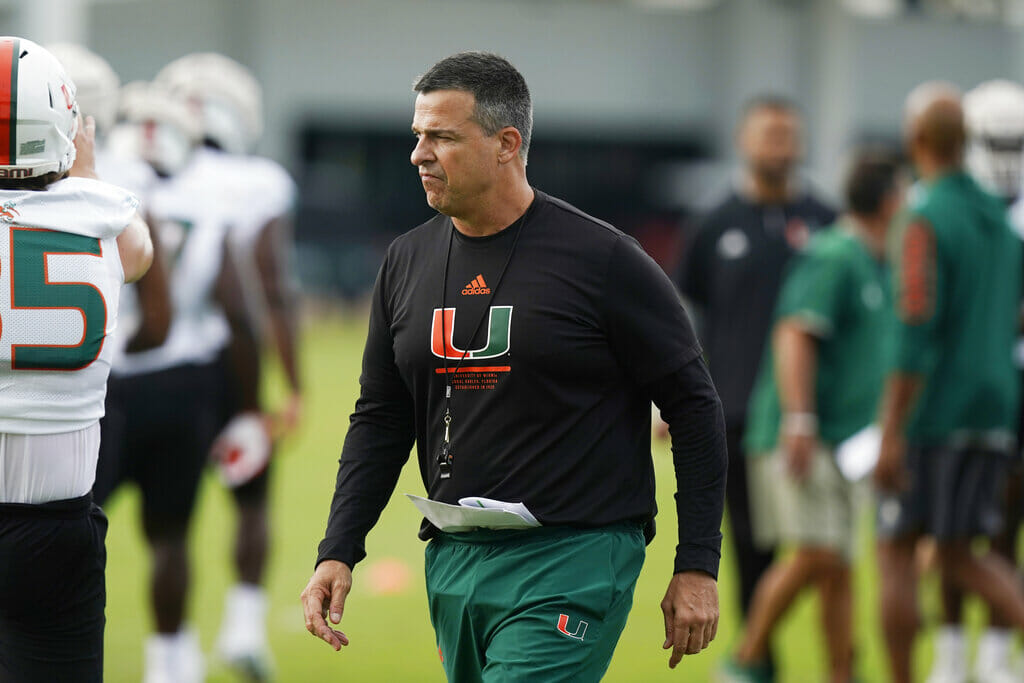 The head coach of Cuban descent signed a 10-season, $80 million contract in December 2021 to lead the Miami Hurricanes beginning this season.
Mario Cristóbal has a long 11 seasons of head coaching experience in the NCAA after leading FIU (27-47) and Oregon (35-13) from 2007-2021. In that span he won two Bowls, and in 2019 was among the nation's top five head coaches.
Cristóbal arrives at his hometown's most prestigious team with high expectations and the mission of guiding them to a sixth national title, which they have not achieved since 2001.
---
Do you like our content? Don't forget to follow us on YouTube to stay up to date with all the sports information, only here at JefeBet.