Miles Bridges' preseason has taken a 180-degree turn due to an extra-sporting incident.
According to the news portal, TMZ Sports, the Charlotte Hornets restricted free agent was arrested last Wednesday for a domestic violence case.
Miles Bridges was allegedly involved in an argument with a woman that escalated into a physical altercation.. Police sources added that after they arrived at the scene, the woman required medical attention due to the blows she had received.
It was also learned that the incident occurred on Tuesday night, but the 24-year-old player was not arrested until Wednesday, when he turned himself in.
He was promptly placed in detention until the $13,000 bail amount was paid. There were no further details about the health condition of the assaulted woman.
The Effect of the Arrest on Miles Bridges' Future in Free Agency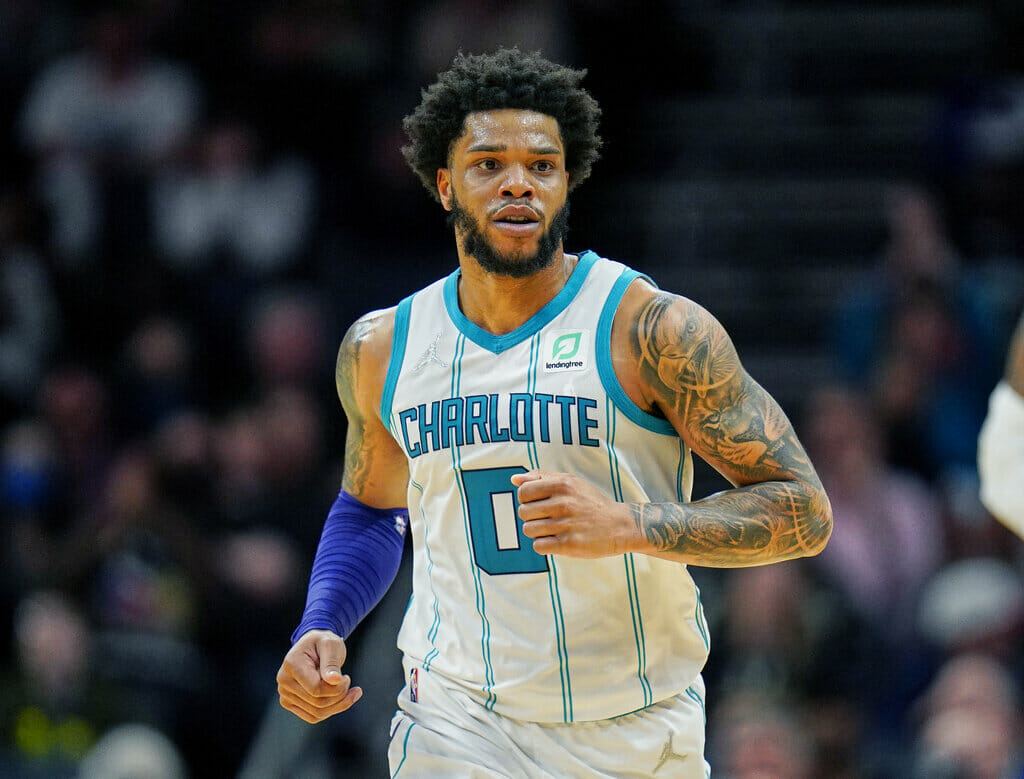 Miles Bridges will likely face a trial on the charges filed, something that may not sit well with many teams interested in the forward.
While the Hornets can match any amount offered to Bridges by another team during the preseason, it remains to be seen whether those interested in acquiring him will continue to be interested.
Bridges was expected to earn a maximum contract averaging $30 million per season after turning down a four-year, $60 million offer from the Hornets before the start of the previous season. Bidding for his services was also expected to be quite strong and spread to teams such as the Detroit Pistons, Portland Trail Blazers and Indiana Pacers.
Last season, his fourth in the NBA, Bridges played 80 games for the Hornets in which he averaged 20.2 points per game with 7.0 rebounds, 3.8 assists, a 49.1 field goal percentage and shot 33.1% from long distance.
---
Do you want more? Follow us on Facebook, so you don't miss out on everything new about sports and its stars, all here, at JefeBet.