Only hours before the start of the top competition that paralyzes the hearts of soccer fans around the world. As never before, you will be able to bet live on your favorite team games, but we know that future betting is even more interesting.
Therefore, we analyze Mexico's 2022 World Cup betting odds and tell you why it is worth betting on them as world champions, including the most outstanding promotions and bonuses in the market.
Yes, we already know, as in other articles we have told you about the predictions, odds and betting preview for Mexico at the 2022 FIFA World Cup Qatar 2022. But now we will focus on what would happen if Mexico became world champions, and you bet $100 on it. We assure you, you won't believe it!
How Much Money Can I Win if I Bet $100 on Mexico Winning the Qatar 2022 World Cup?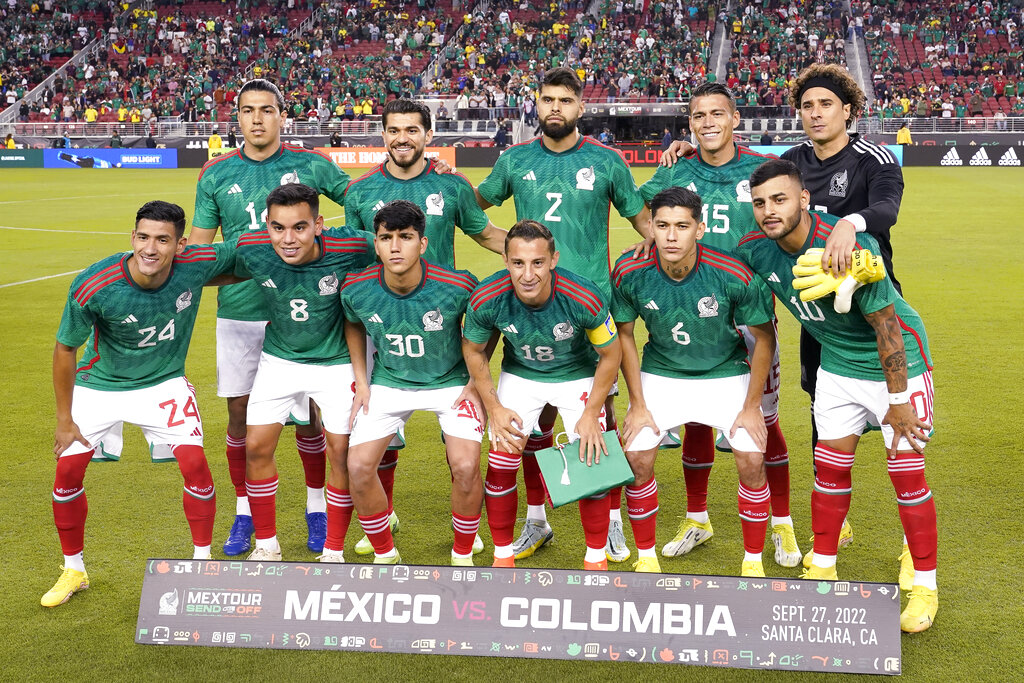 Is it impossible for Mexico to win the World Cup in Qatar? No. This is soccer, and in such a short competition, anything can happen. Of course, we are not foolish: it is very difficult to achieve it, but what if it happens, and you just invested $100 for Mexico lifting the trophy? Let's see the best scenarios!
One of the world's most prestigious bookmakers, DraftKings, is offering odds of +13,000 for Mexico to win Qatar 2022. In other words, if you invest $100 and Gerardo Martino's national team wins the championship, you would earn $13,100!
But be careful and don't rush, as the amount is juicy, but it could be even more so with these tips we have prepared for you at JefeBet.
Mexico as World Cup Champion: $10,000 extra with JefeMaker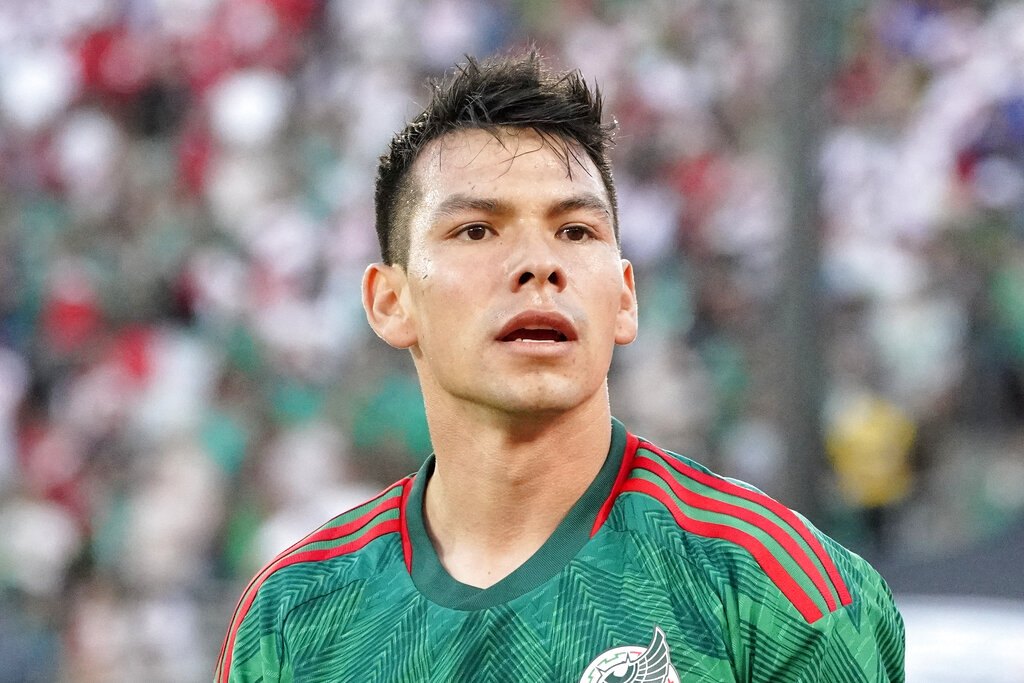 Yes, you read that right: if in addition to that bet you placed on DraftKings (you can do it from this special link) you also sign up for the JefeBet Newsletter, where we will bring you news and updates on your favorite sports, you could win another $10,000!
In other words, at this stage your profit would include the $13,100 from Draftkings plus the $10,000 from JefeBet, so you would take home $23,100! Hard to believe, isn't it? But it's true!
You can get more information to participate in Jefe Maker. But wait, because we have one more surprise.
Bet on Mexico winning the Qatar 2022 World Cup and refer a friend for both to win.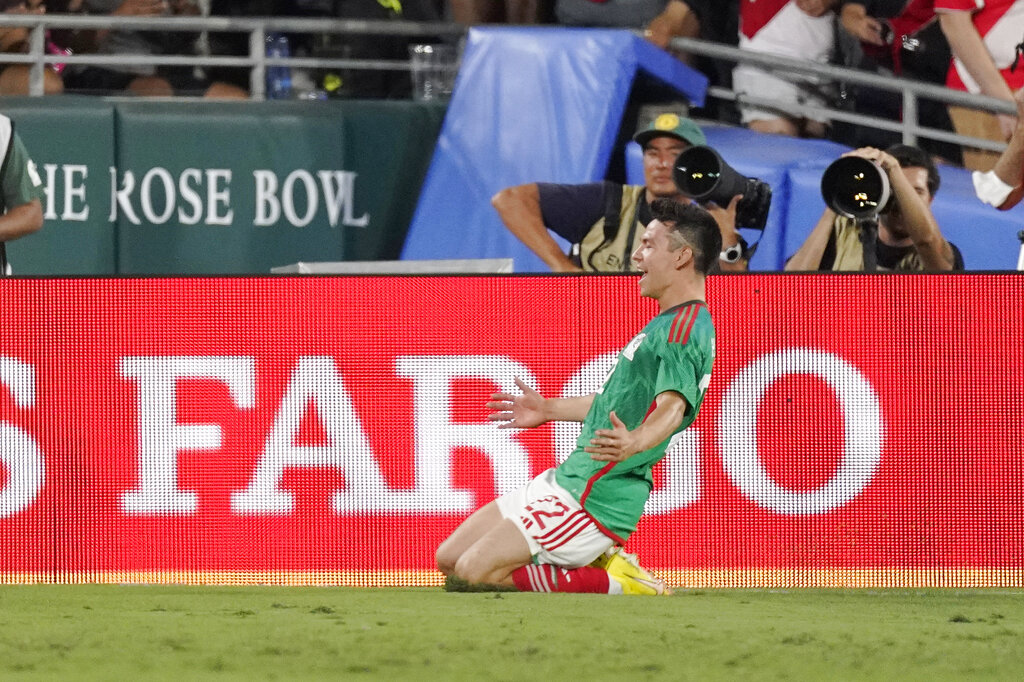 That's right! If you have already passed the two previous steps, you can also complete this one: refer a friend to subscribe to the Newsletter. JefeBet,If Mexico is the new 2022 FIFA World Cup champion, and you win the top prize, he or she will win an additional $10,000. Just for registering with us!
We know it is a possibility that seems remote, but in soccer anything can happen. Bet on Mexico to win the Qatar 2022 World Cup and win big!
Do you have any doubts? At JefeBet we have prepared a betting guide for the Qatar 2022 World Cup for you to invest safely.
---
If you are looking for more of this kind of content, we invite you to follow us on Instagram, where we have so much more to offer you about your favorite sports, what are you waiting for?