The Laver Cup is a men's tennis tournament consisting of five sessions played over three days. On Friday and Saturday, there is a day and night session followed by a final session on Sunday.
The number of matches on Sunday depends on the number of points a team needs to win the Laver Cup according to the rules of the event. If only one match is required to determine a winner, an exhibition match is played after the trophy ceremony.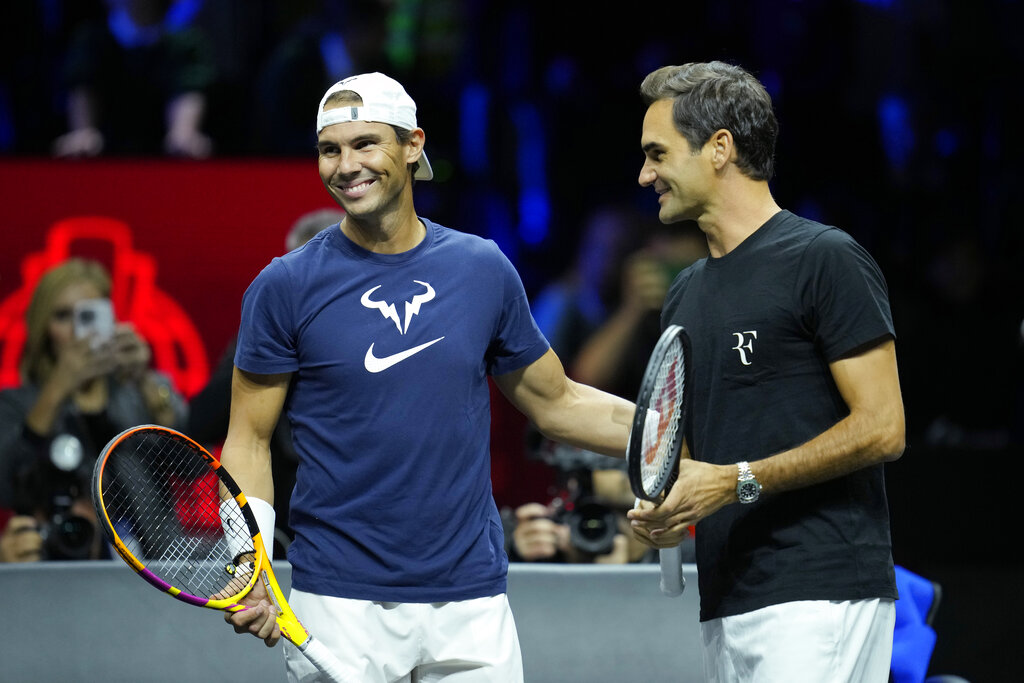 These will be the schedules (local time):
Friday, September 23rd

1 p. m., match 1 (singles)
f/b match 2 (singles)

Friday, September 23rd

7 p. m., match 3 (singles)
f/b match 4 (doubles)

Saturday, September 24th

1 p. m., match 5 (singles)
f/b match 6 (singles)

Saturday, September 24th

7 p. m., game 7 (singles)
f/b match 8 (doubles)

Sunday, September 25th

12 p. m., match 9 (doubles)
f/b match 10 (singles), match 11 (singles), match 12 (singles) and a Decider, match 13 (doubles) if the points are even.
The tournament will be played in day and night sessions, and the players who will be in each day will be announced the day before.
Updated Purse and Prize Money Breakdown for the Laver Cup from September 23 to 25 2022
This is how the prize money will be distributed for this edition of the Laver Cup:
| Team | Prize (individual) |
| --- | --- |
| Winner | 250,000 USD |
| Finalist | 125,000 USD |
That is, each member of the winning team will receive USD 250,000 and each member of the runner-up team will receive USD 125,000. Although this is an ATP-sanctioned tournament since 2019, players do not receive ranking points.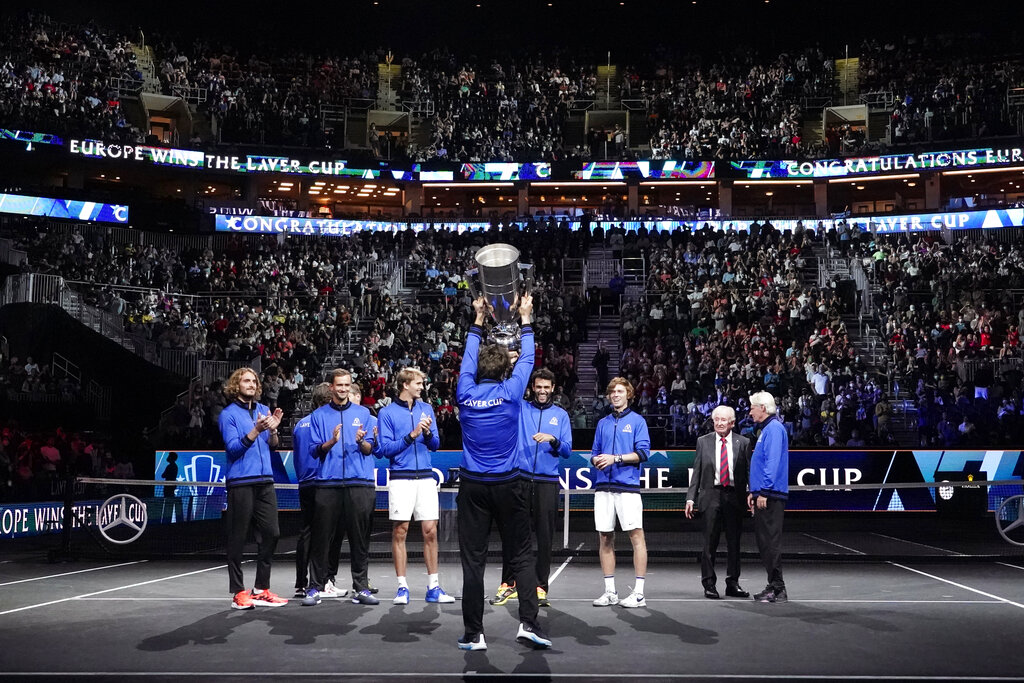 Additional data and curiosities of the Laver Cup 2022
This event was created in honor of Rod Laver, the most successful Australian tennis player in history and for whom the center court of the Australian Open (Rod Laver Arena) was named.
The Laver Cup is a tournament unlike any other tennis tournament in which two teams of several tennis players (Team Europe and Team World) face each other in doubles and singles matches.
In all the past editions Team Europe has won the tournament, this may be the first year that Team World has a chance to emerge victorious.
Roger Federer will play the last match of his tennis career this Friday in a doubles match alongside Rafael Nadal.
---
If you are looking for more content of this kind, we invite you to follow us at Twitter, where we have a lot more to offer you about your favorite sports. What are you waiting for?