Do you know who the top Peruvian tennis players to watch will be in 2023? Since this sport has historically given Peruvians a great deal of pride, we can be confident that the athletes will put in extra effort during the off-season to make Peru even prouder and to excel in the competitions they enter.

We at JefeBet don't want you to miss a thing when it comes to Peruvian tennis and the players' chances in international competitions. For this reason, we made a list of the top Peruvian tennis players for 2023, as these athletes had outstanding performances in 2022 and have the potential to fullfill all Peruvian fans' expectations.
For all tennis enthusiasts, we have also prepared a special section in our website. Read more about it here!
Top 3 | Best Peruvian tennis players to watch in 2023
Three players that have dazzled the nation's tennis fans are included in this list of the top Peruvian tennis players for 2023. Do any of them have a chance to win next year?
1-. Juan Pablo Varillas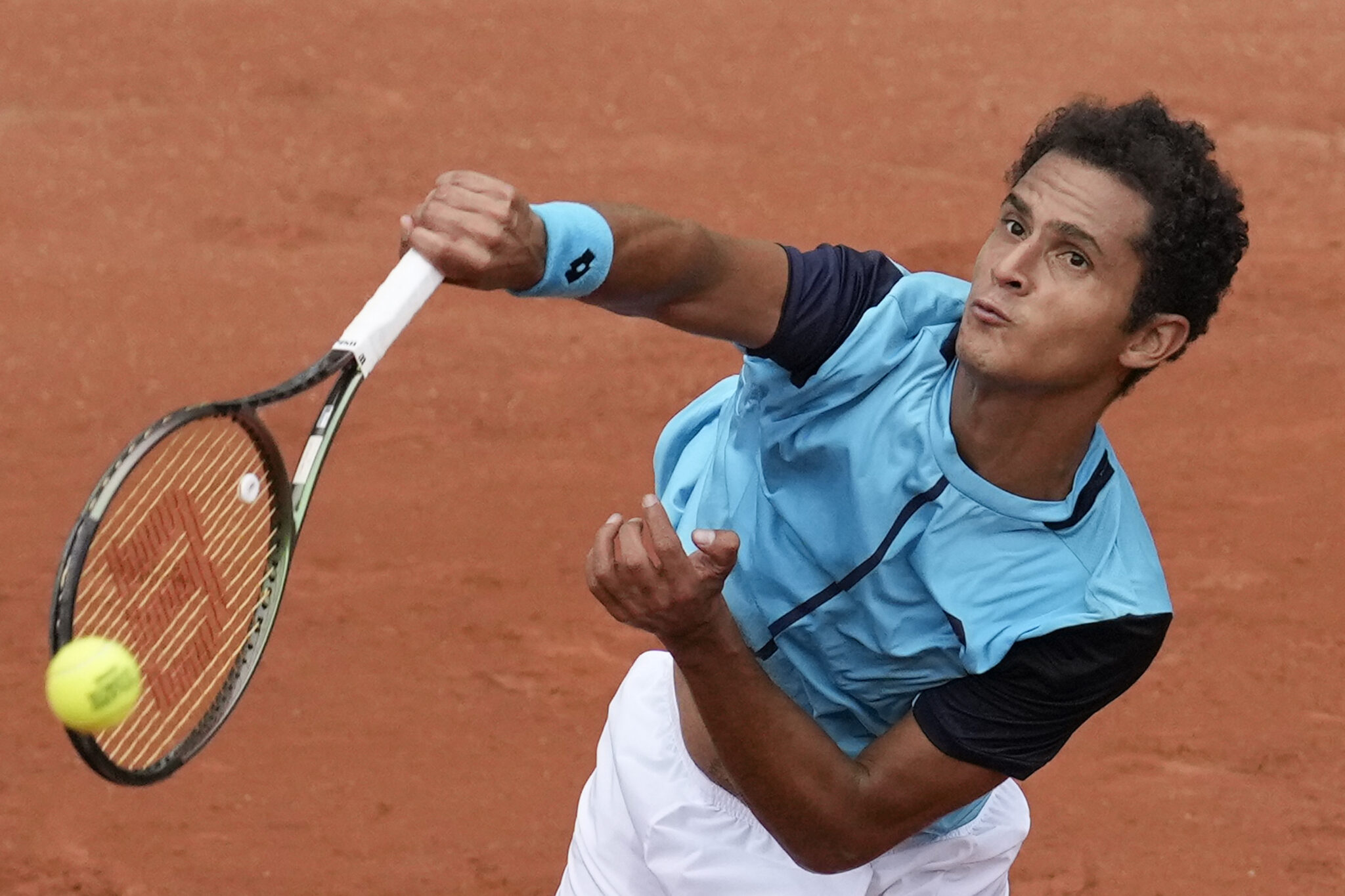 Juan Pablo Varillas, who is 27 years old, is one of Peru's top tennis players. The Lima native improved his record from May 2021, when he was ranked 289th in doubles, to this year's 97th position in the ATP Ranking in August. The Peruvian has four ATP Challenger Tour championships to his credit. His results so far place him as one of the top Peruvian tennis players for 2023.
2-. Gonzalo Bueno and Ignacio Buse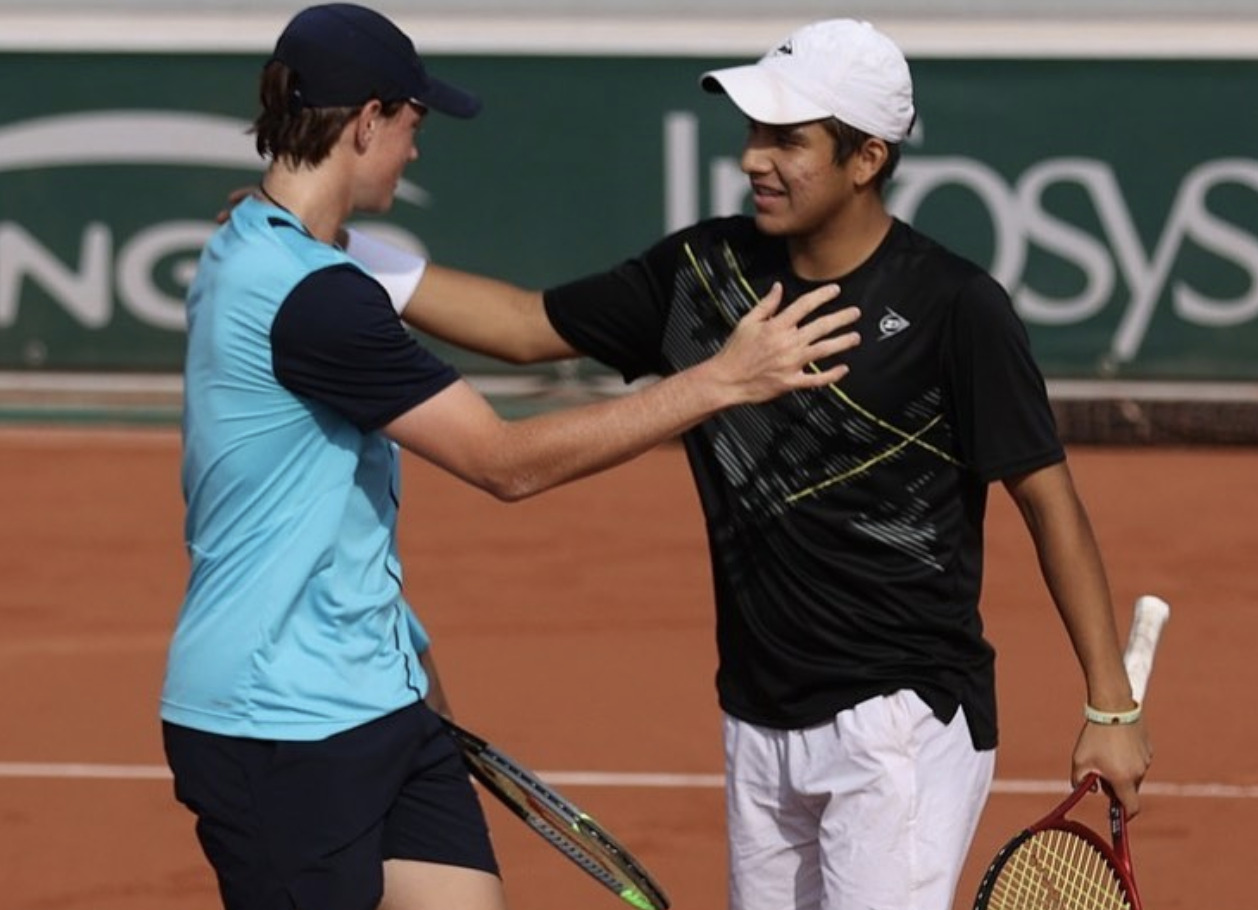 We should definitely keep an eye on these two young players, as they have the potential to become top tennis players in Peru. At the age of 18, both Bueno and Ignacio have established themselves as the leaders in the Junior division. Gonzalo Bueno has had a fantastic year in singles, but regarding doubles, he has never been better. He even made it to the Roland Garros Junior final this year alongside Buse. Will they accomplish the same feat in the majors?
3-. Arklon Huertas del Pino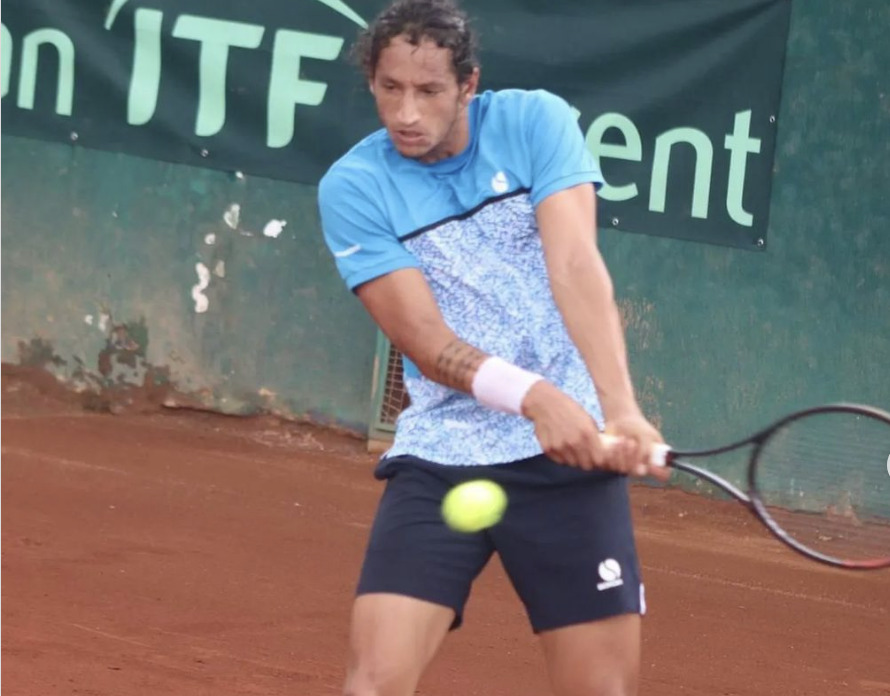 The 28-year-old tennis player is one of Peru's wild cards in every competition. Despite having a history of doping-related troubles, the athlete from Lima was able to participate in the Davis Cup and finish his career with an ATP singles rating of 551. Undoubtedly, his experience makes him one of the best Peruvian tennis players for next year.
These players, along with undoubtedly many others, will be on the tennis courts in 2023. Next year, you'll get the best tennis information, match previews, and predictions for the upcoming year here, at JefeBet. Stay updated with us!
---
If you are looking for more of this kind of content, we invite you to follow us on our TikTok, where we have a lot more to offer you about your favorite sports. What are you waiting for?