We are already past Monday, and we are starting the engines for a new week in the JefeBet App, in which we bring you the best picks and predictions to test your sports knowledge, with great prizes waiting for you if you manage to hit each one of them.
These are some of the picks you can find in our app for this Tuesday, September 20, among others! What are you waiting for to download it?
JefeBet App Picks for Tuesday, September 20, 2022
JefeBet App: MLB – Toronto Blue Jays vs Philadelphia Phillies
How Many Strikeouts Will Ross Stripling Get?
Ross Stripling was a natural fit for the Toronto Blue Jays after his arrival from the Los Angeles Dodgers, and has been one of the most consistent pitchers in the Canadian franchise's rotation.
While his 2.94 ERA after 119.1 inning is quite good, the strikeout department is not exactly his strong suit, having struck out just 102 batters so far, for an average of slightly more than one strikeout per inning.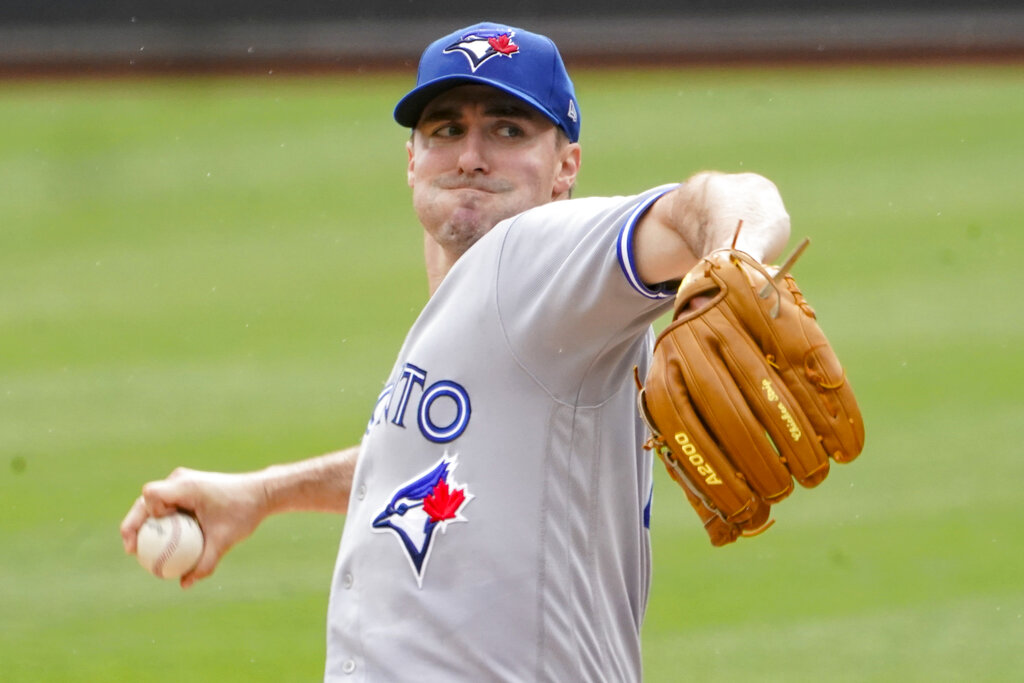 Facing them will be a Phillies lineup that has lost four consecutive games, averaging eight strikeouts per game in that period. It is clear that these strikeouts also include those caused by the relievers, so the number should decrease for their starter.
In addition, Stripling has averaged 5.6 strikeouts in his last five starts, and given the numbers, we think he could maintain that average in this matchup.
Pick: 6
---
Don't you have our JefeBet App yet? What are you waiting for? Download it now and start winning real money prizes!
---
JefeBet App: MLB – Toronto Blue Jays vs Philadelphia Phillies
Will Both Teams Hit a Homerun?
We stay in this game to find another interesting proposal. While Stripling has been fairly consistent throughout the season, one thing has also been a problem for him recently: keeping the ball in the park. Each of his last four starts saw him allow a homerun, and both he and the Blue Jays reliever will face the sixth most homers in MLB (187).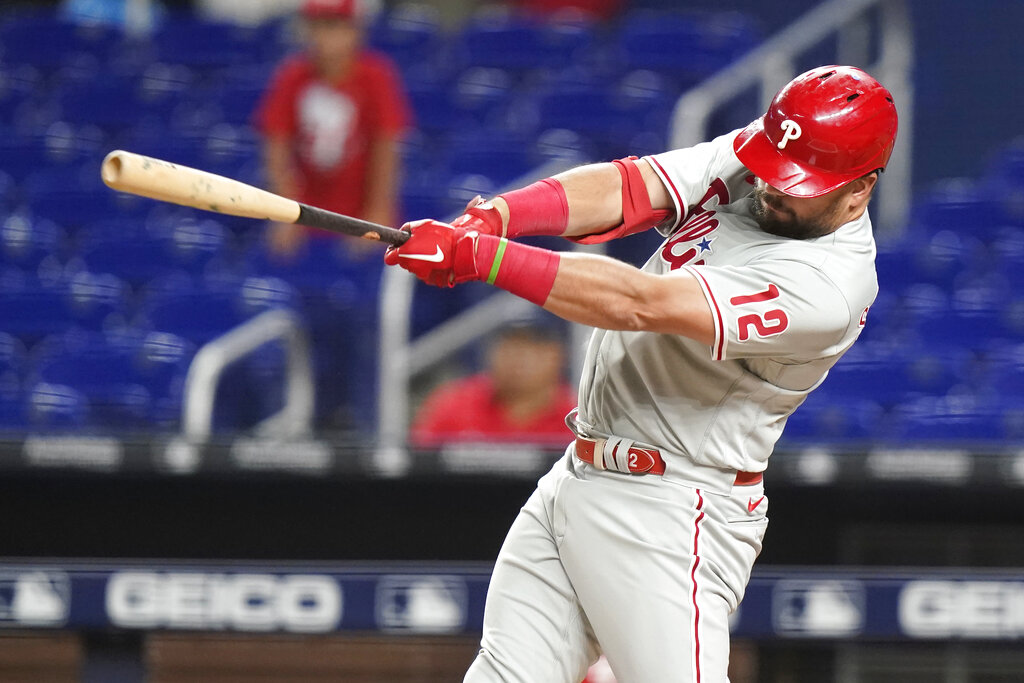 The Phillies have connected on at least one homerun in 13 of their last 14 games, and also boasts the National League's top bombardier in Kyle Schwarber. However, they have also allowed one homerun in their last four, plus their starter today, Kyle Gibson, has allowed three in the same number of starts this month, and will face a Toronto lineup that has homered five times in its last three games.
Pick: Yes.
---
Choose correctly, accumulate points and participate in our September Leaderboard on the JefeBet App and compete for more prizes.