The 2022–23 NBA regular season continues its course, and this Thursday, February 9, 2023, we will have an interesting match: the Bulls vs Nets pits two teams with playoff aspirations in the Eastern Conference.
The Nets are one of the teams of the moment in the league after the bombshell trade in which they sent Kyrie Irving to the Dallas Mavericks, thus ending the turbulent relationship with the controversial player. The Bulls have won seven of their last 10 games, excluding Tuesday's game against the Grizzlies.
As usual, the best preview for the Chicago Bulls vs Brooklyn Nets match can be found at JefeBet, where you can also enjoy all the NBA predictions and the best betting odds for all the games.
Predictions, Odds, and Betting Preview for the Chicago Bulls vs Brooklyn Nets NBA Regular Season Game on February 9, 2023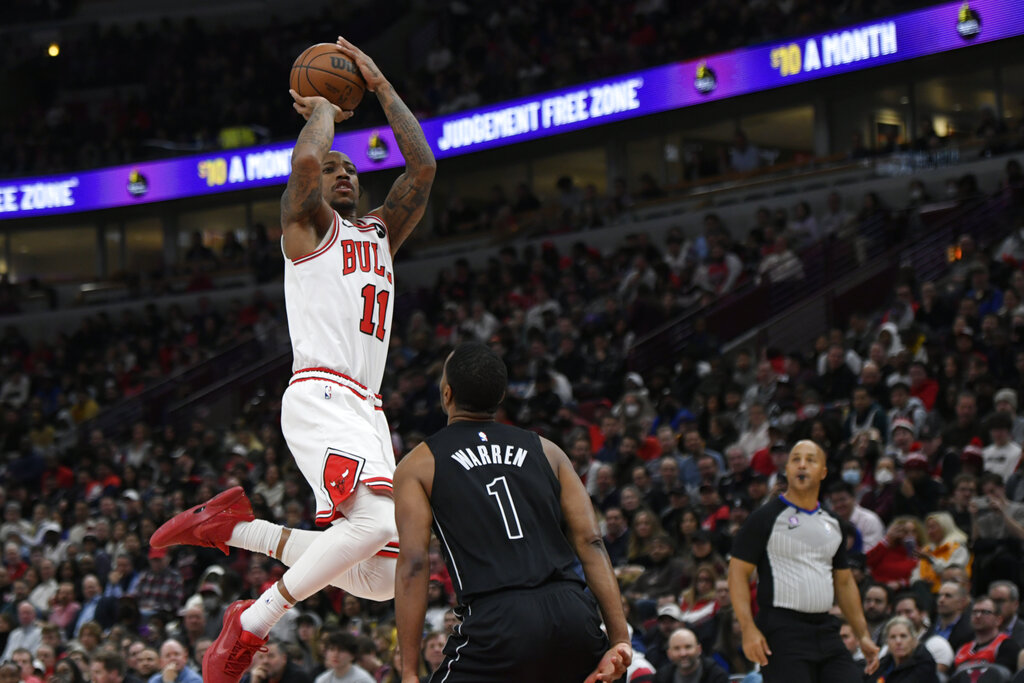 Where: Barclays Center, New York, New York
When: Thursday, February 9, 2023, 07:30 PM ET
Betting on the Chicago Bulls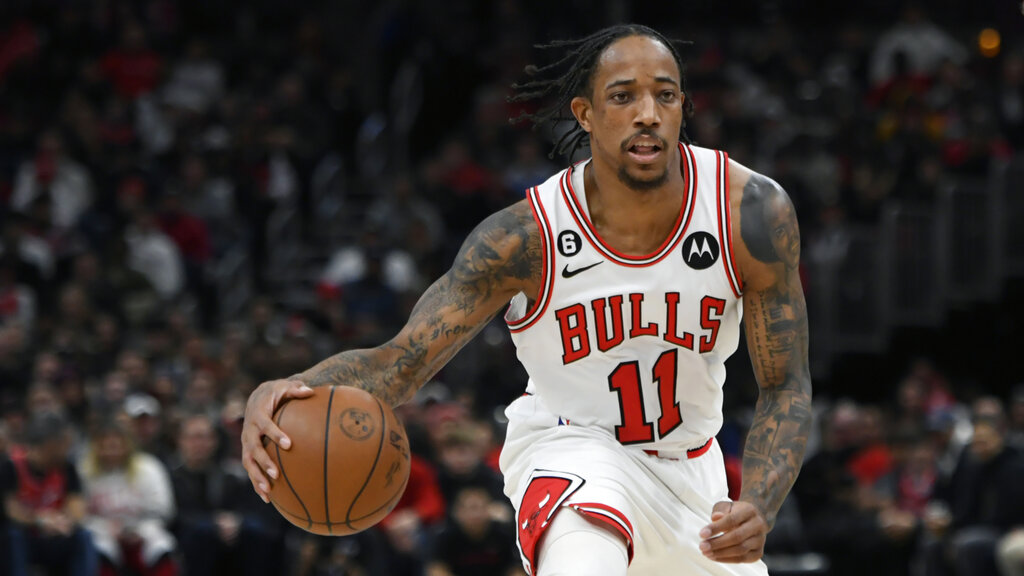 Regular Season Record: 26-27
Thanks to their good momentum, the Chicago Bulls continue to close in on the Miami Heat, a team that currently occupies the sixth and final position in the Eastern Conference in terms of avoiding the Play-In tournament.
DeMar DeRozan continues to perform at a high level and in his last 10 games has averaged 25.1 points, 5.7 assists, 3.8 rebounds, 52.8% from the field, and 50% from three-point range. He was recently selected to participate in his sixth NBA All-Star Game.
Betting on the Brooklyn Nets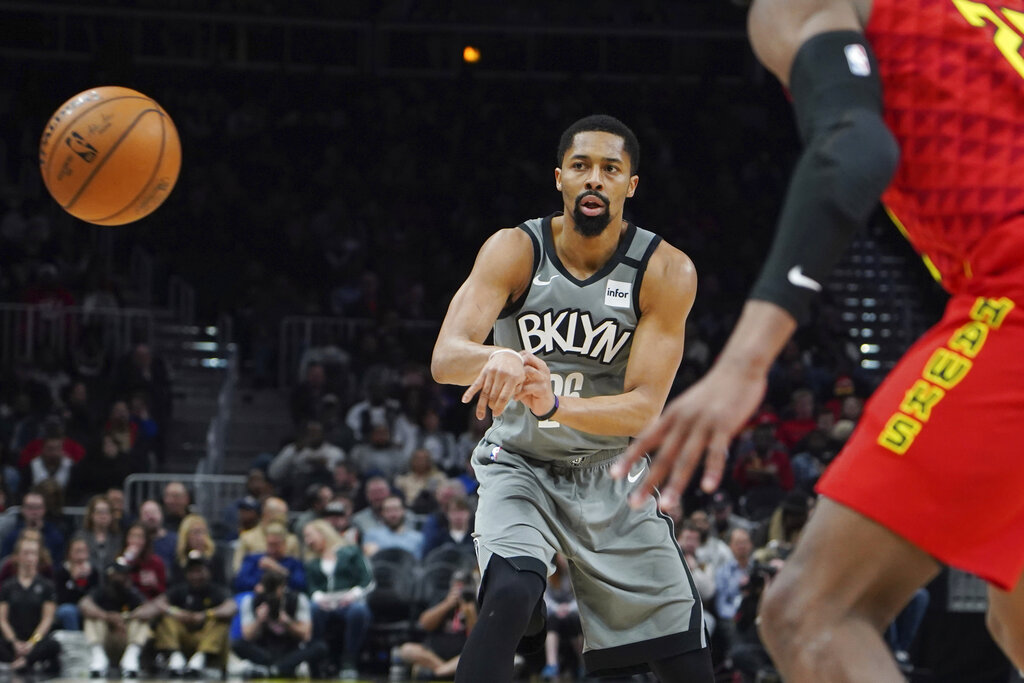 Regular Season Record: 32-21
The Brooklyn Nets didn't take long to find Kyrie Irving a new home, following the point guard's request to be traded to another organization. The star player went to the Mavericks along with Markieff Morris in exchange for Spencer Dinwiddie, Dorian Finney-Smith, and several draft picks.
Dinwiddie was already with the Nets for four seasons between 2016 and 2021. In the 2019-2020 campaign wearing a Brooklyn uniform, he had his best points average in the NBA at 20.6 per game, and now the franchise's top brass is hoping he can be one of Kevin Durant's main partners when the star forward recovers from his injury.
JefeBet Prediction
The Bulls have defeated the Nets in the two previous meetings of the current season, and, as a curious fact, both victories were by a difference of nine points.
Considering that the Bulls are in an excellent moment and that the Nets need time to adjust to the new faces that arrived in the Irving trade, at JefeBet we are leaning towards a Chicago win in this game at the Barclays Center.
Prediction: Chicago Bulls Moneyline.
---
Do you want more? Follow us on Facebook and don't miss out on the latest news on sports and its stars, all right here at JefeBet.