Tuesday's game day in the best basketball in the world will have many interesting games, one of them being this Bulls vs Heat, two teams that were expected to do similar things, but come into this game going through very different paths.
The Bulls came away with a 116-108 win at this venue in the first game of the campaign between these teams, just their second win in their last ten games with the Heat.
JefeBet brings you the best analysis of the different NBA games with their respective predictions, and we are constantly working to bring you the best sports betting content, so here we leave you our Chicago Bulls vs Miami Heat preview.
Predictions, Odds, and Betting Preview for the Chicago Bulls vs Miami Heat NBA Regular Season Game on December 20, 2022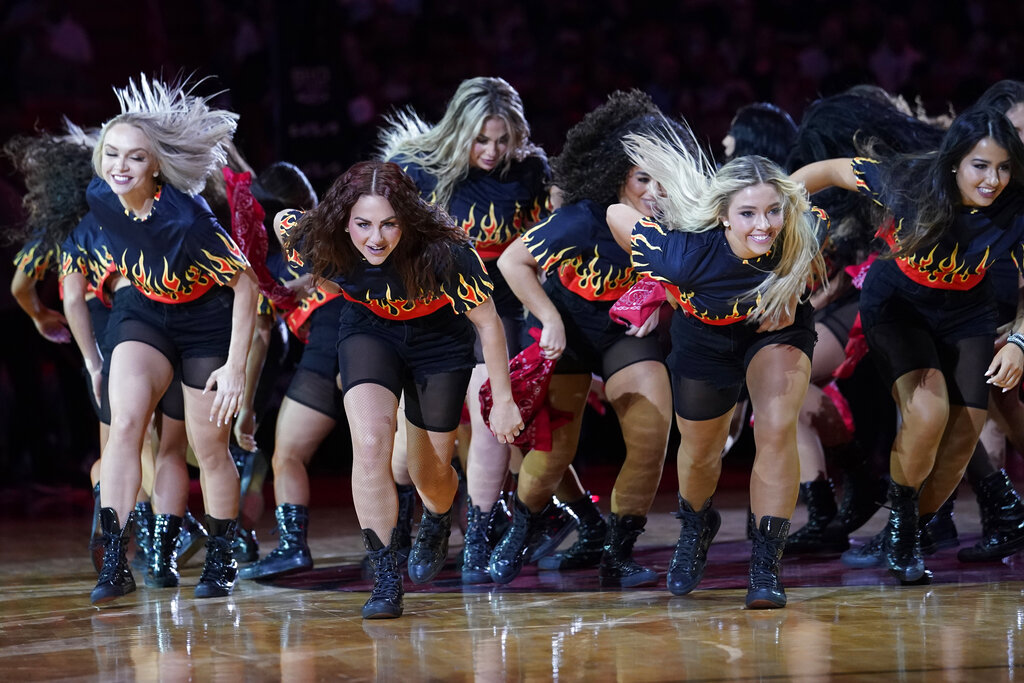 Where: FTX Arena, Miami, Florida.
When: Tuesday, December 20, 2022, 7:30 PM E.T.
Betting on the Chicago Bulls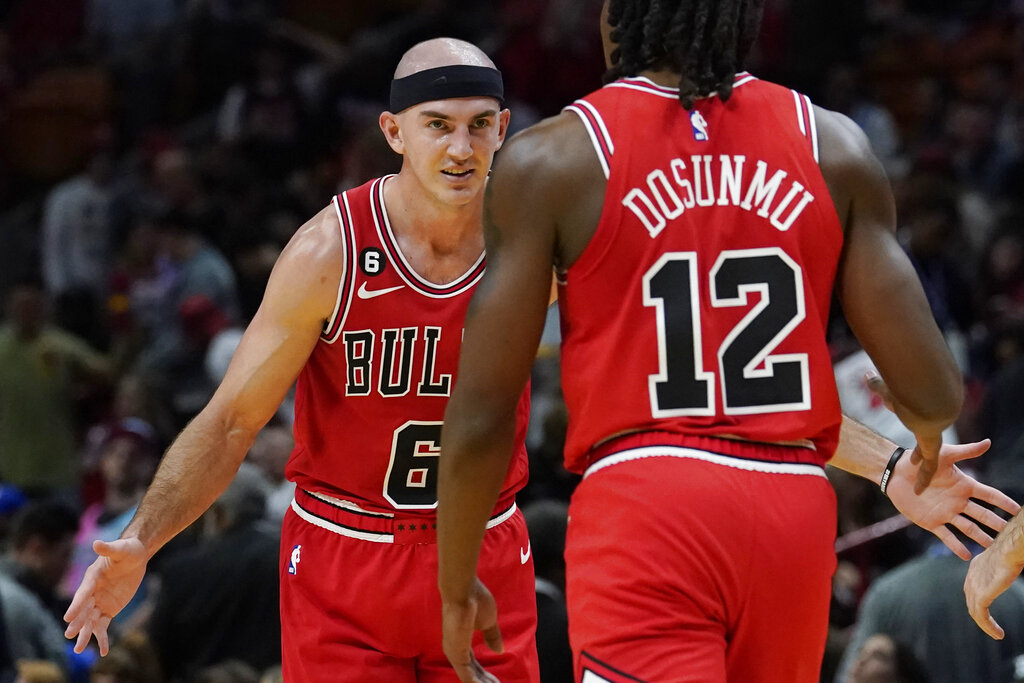 The Bulls' disappointing campaign continues and doesn't look like it will change for now, currently finding themselves even outside the playoffs at 11th place in the East standings and in the midst of a negative streak of four consecutive losses.
The most recent setback in the Bulls' streak came this past Sunday, where their defense was shredded by the Minnesota Timberwolves to end up falling 126-150, with DeMar DeRozan, Nikola Vucevic and Zach LaVine scoring 29, 23 and 22 points respectively, which was not enough to stop an Anthony Edwards who contributed with 37 points.
That game was the first of a four-game road trip, in which they have barely won 4 of 11 games played. However, the fact that one of those four wins came against the Heat could give them some confidence heading into this game.
Betting on the Miami Heat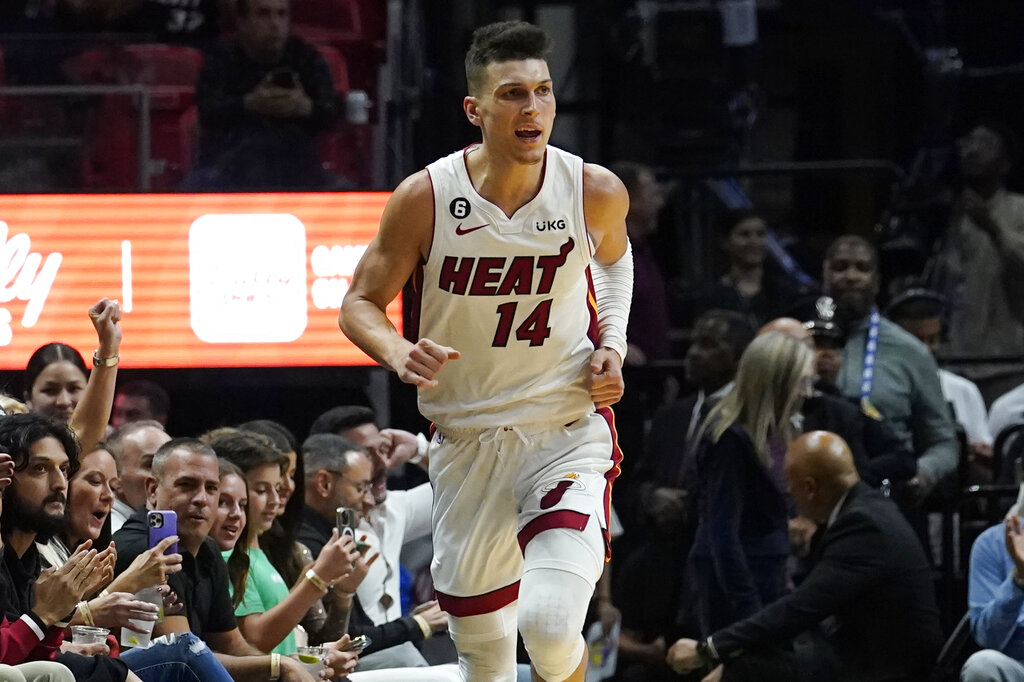 For their part, the Heat begun to turn things around after an injury-riddled first few months of the season and inconsistent results, winning five of their last six games, including the last four, a streak they will be confident of improving now that they will return home, where they have a 9-6 record.
The Florida team comes into this game after playing the customary seasonal game in Mexico, in which they managed to pull out the victory over the San Antonio Spurs by a score of 101-111 thanks to a great final reaction that saw them win the last quarter 31-17 thanks to Jimmy Butler who ended up being the best of the team with 26 points.
While the Heat have been a rather sluggish team offensively, ranking second worst in the league in that regard with an average of 108.1 points scored, has been quite stout on defense, averaging 109.0 points allowed, which is fifth best in the NBA..
JefeBet Prediction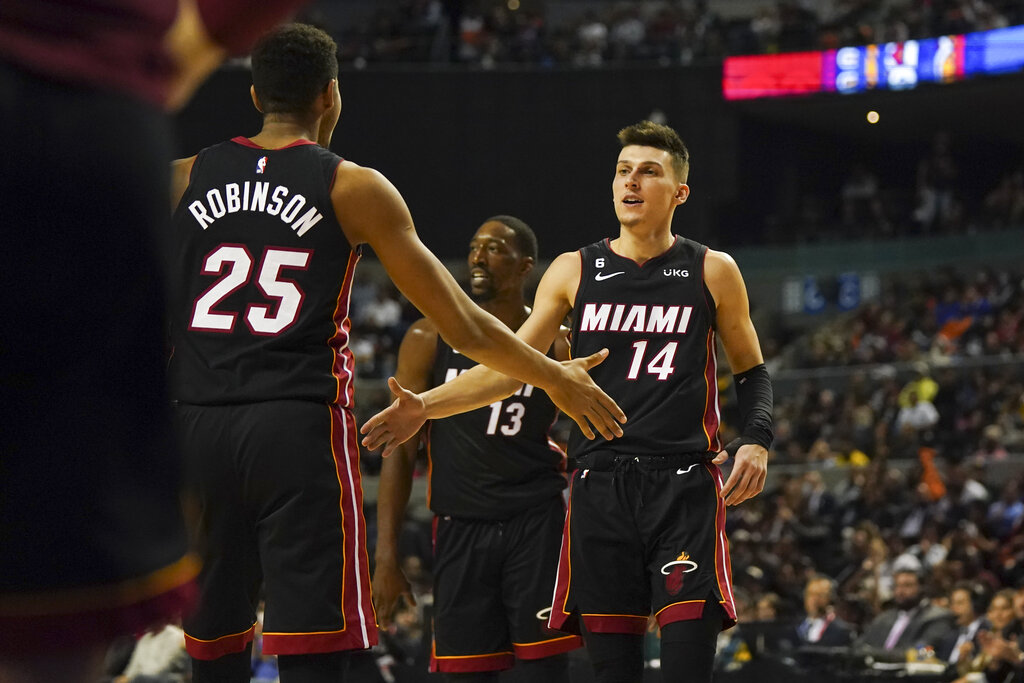 Not only are the Bulls having trouble being consistent on offense, but they have also been very weak defensively, something that was evident in their last performance where they allowed 150 points. Taking that into account, being a visitor once again here suggests they will have another complicated night.
These feelings are reaffirmed by the fact that they will be facing a Miami Heat that is not only very solid on defense and will surely cause them a lot of trouble, but also a team that always knows how to be strong at home.
The differences between one team and the other are currently many, so we expect that it will be the Heat that comes into this clash in a good moment and with its main players available, the one that takes the win here.
Prediction: Miami Heat Spread.
Odds provided by BetMGM. Check out our reviews!
---
Do you want more? Follow us on Facebook and don't miss out on the latest news on sports and its stars, all right here at JefeBet.