Friday will be full of entertainment for all the fans of the best basketball in the world, and the Heat vs Wizards game will be a must-see game.
The home team is coming into this game after loosing its winning streak, and the visitors are also hoping to bounce back with a win in Washington. Both sides have performed similarly in this 2022/23 NBA regular season, and this is expected to be a very even matchup.

JefeBet brings you the preview of this game where you can find predictions, news and odds for this Miami Heat vs Washington Wizards as well as for many other NBA games. We encourage you to visit our NBA section, so you don't miss the best American basketball predictions.
Odds provided by BetMGM. Check out our reviews!
Predictions, Odds, and Betting Preview for the Miami Heat vs Washington Wizards NBA Regular Season Game on November 18, 2022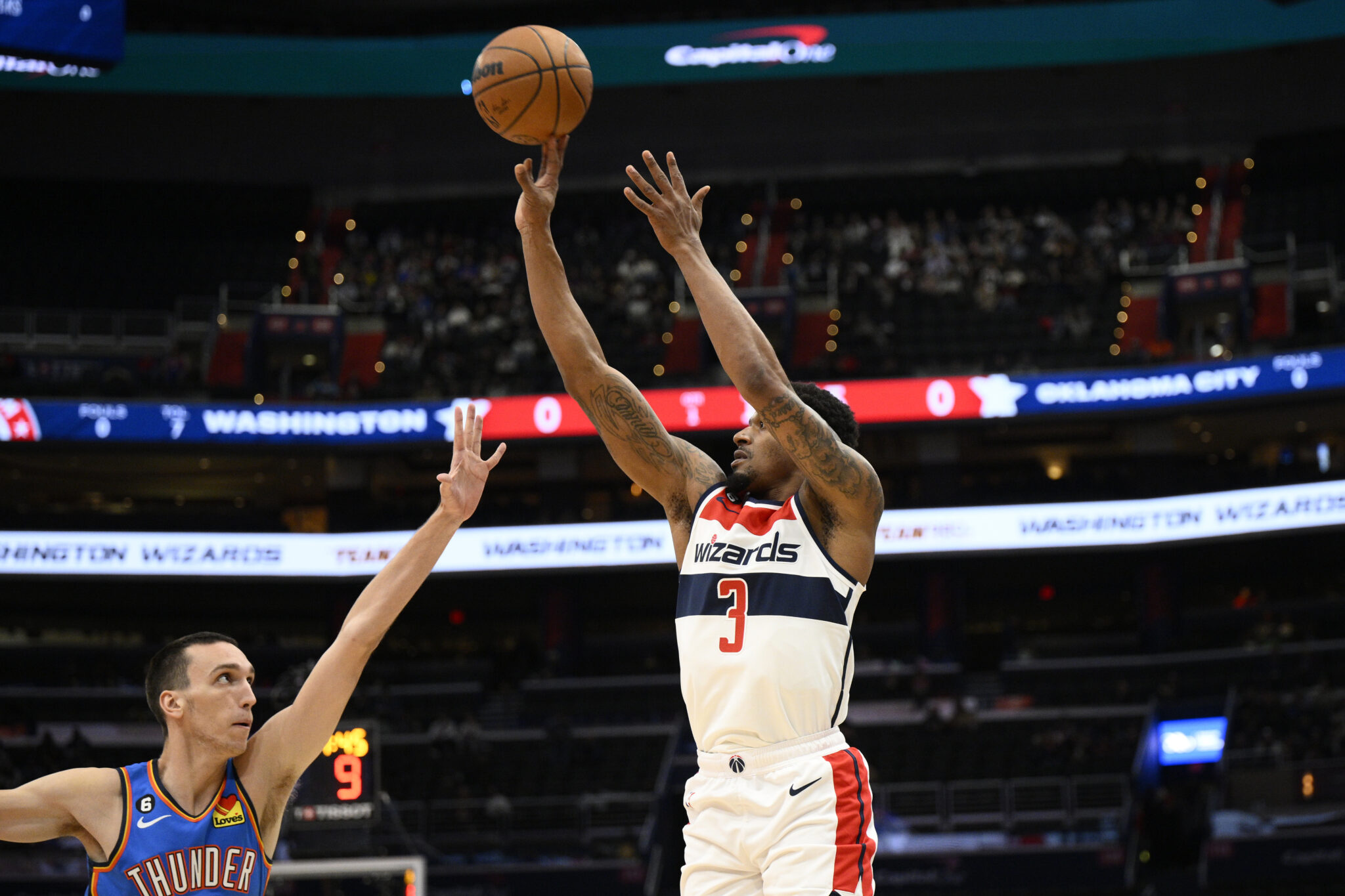 Where: Capital One Arena, Washington DC.
When: Friday, November 18, 2022, 7:00 p.m. E.T.
Betting on the Miami Heat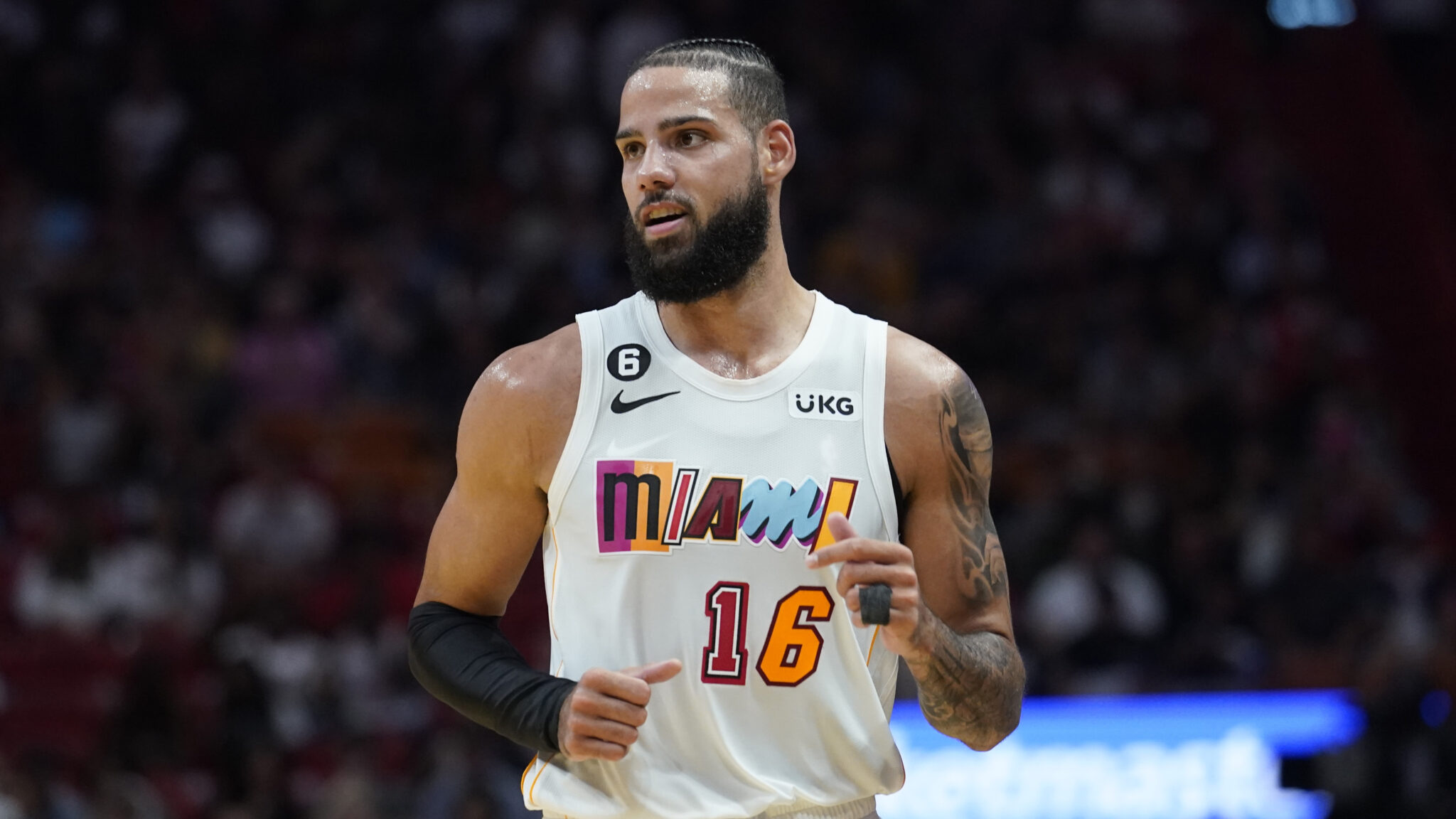 The Miami Heat have gone through an inconsistent season. Despite the efforts of several of his players, it seems that Erik Spoelstra's work is not bearing fruits, and he is being questioned for his decisions. Figures such as rookie Nikola Jovic have had good performances, but they are not enough to put the Heat in good shape.
In their last match against the Toronto Raptors, the Miami team lost by a score 104-112, in a game where they showed a lack of authority and hierarchy to advance. The opposing team's offensive rebounding complicated Spoelstra's squad, which completed a 54.5% shooting percentage from the field and lost 23 turnovers. The outlook is expected to change in this Heat vs Wizards, however, the 7-8 record does not give much hope.
Betting on Washington Wizards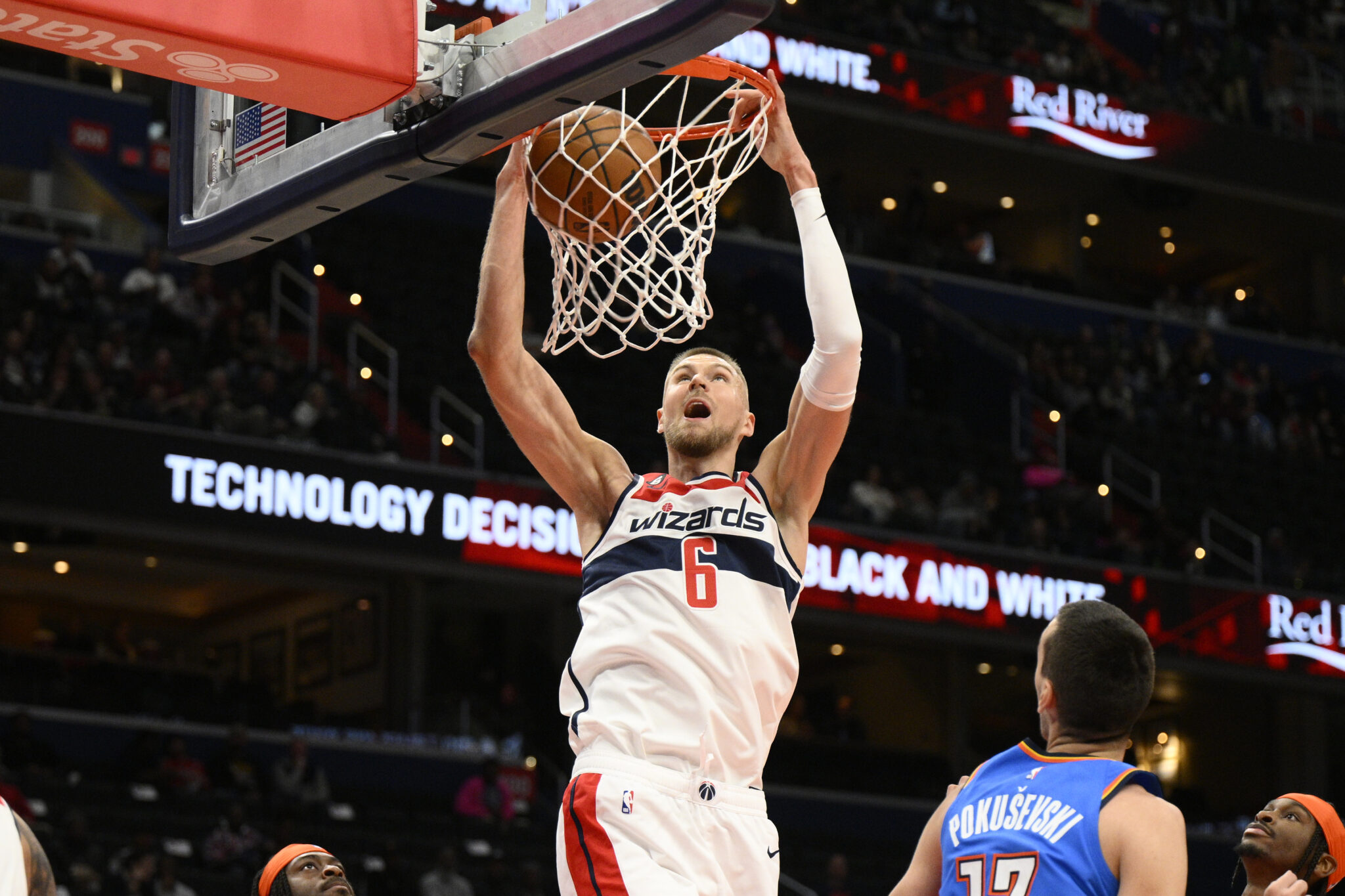 The home team comes into this Heat vs Wizards game after a 121-120 loss on a Shai Gilgeous-Alexander three-pointer late in the game. Their record for now stands at 8-7, and they hope to regain confidence at home, although the Heat will not make it easy for them. The return of Bradley Emmanuel Beal after five commitments will be key for the team from the capital to achieve its aims.

Wes Unseld Jr.'s men are currently averaging 108.9 points on 40.7 percent shooting from the field. They also occupy the seventh position in the Eastern Conference.
JefeBet Prediction
This Heat vs Wizards matchup will surely be full of emotions considering that the two teams have a very similar level. For this reason, and because of Miami's irregularity, we believe that it will be the Washington team who will win this game.
Prediction: Washington Wizards win by 6 points.
---
Do you want more? Follow us on Facebook and don't miss out on the latest news on sports and its stars, all right here at JefeBet.