Several big-name players will leave their clubs in the upcoming transfer window this summer, and they are looking for a new team to continue their careers. For some, it is surprising that these figures have not yet secured a "Plan B," but they trust that their fate will soon be known.
Last year, as a result of the pandemic, there were economic problems in the clubs, which ended up forcing some to part with their most precious jewels, such as the case of FC Barcelona that let Lionel Messi go because of the team's salary cap.
On this occasion, it seems that it is not so much the economic issue, but that it is due to the decisions of the players themselves who are looking for new horizons. Plus, it is due to the decisions of the coaching staff, who are looking for fresh legs to face new projects.
Which Players Will Change Teams in This 2022 Transfer Market?
1.- Robert Lewandowski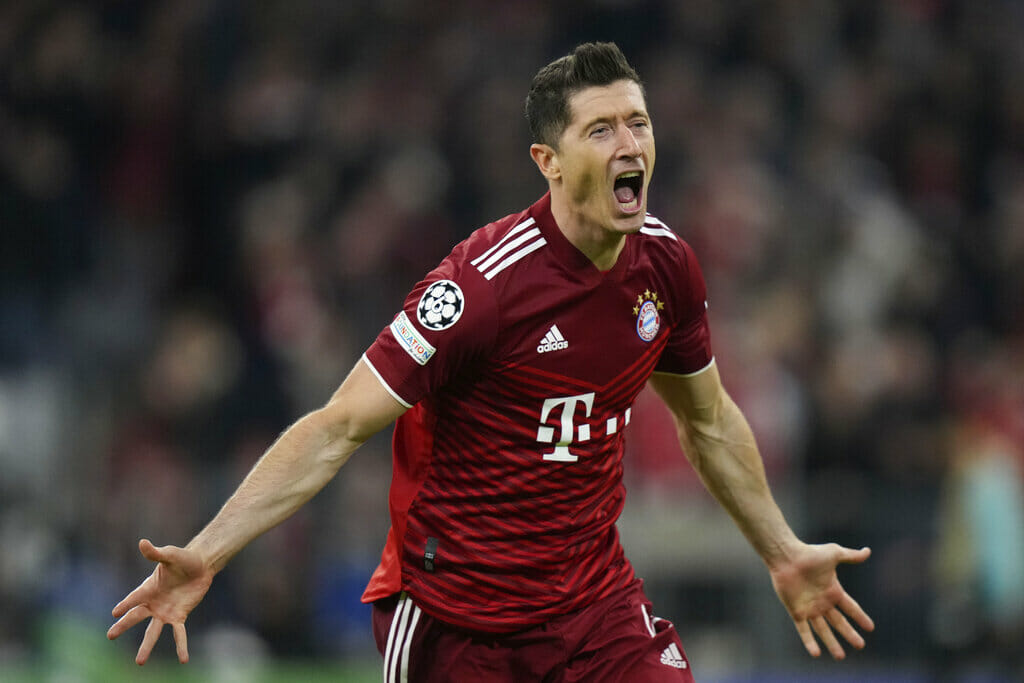 The Pole Robert Lewandowski has made it clear that he wants to leave Bayern Munich, even though the team wants to keep him in their ranks. He still has one season left on his contract, but the striker said he is looking for a transfer to another institution, and in fact he has been linked to FC Barcelona. However, due to the financial problems of the team, it is not so sure whether they can afford him.
2.- Sadio Mané
The Senegalese Sadio Mané will leave Liverpool after the defeat in the Champions League against Real Madrid. The same player gave a message in gratitude to the fans and the institution, and it sounded like a farewell. According to the English press, Mané will join Bayern Munich this summer after 6 seasons on Merseyside.
3.- Ivan Perišić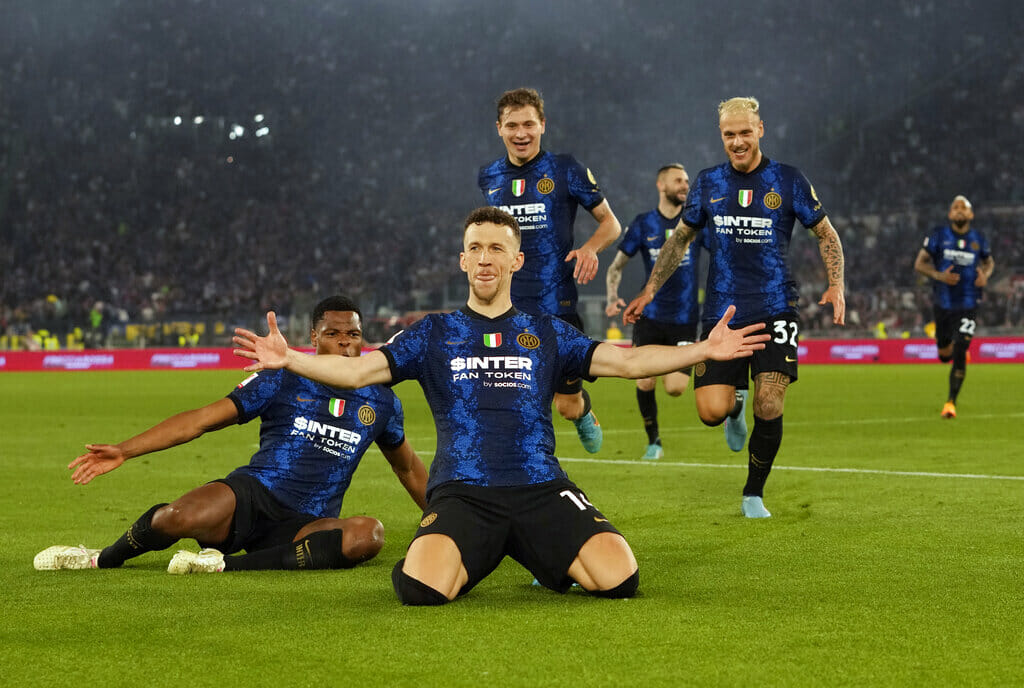 The Croatian is one of the renowned players who will change teams this summer. Despite the fact that he was included in the plans of the Inter Milan board for next season, it seems that the player has other plans whatsoever. Rumor has it that his new team would be Tottenham of the Premier League, and that the link will be for two years.
4.- Paulo Dybala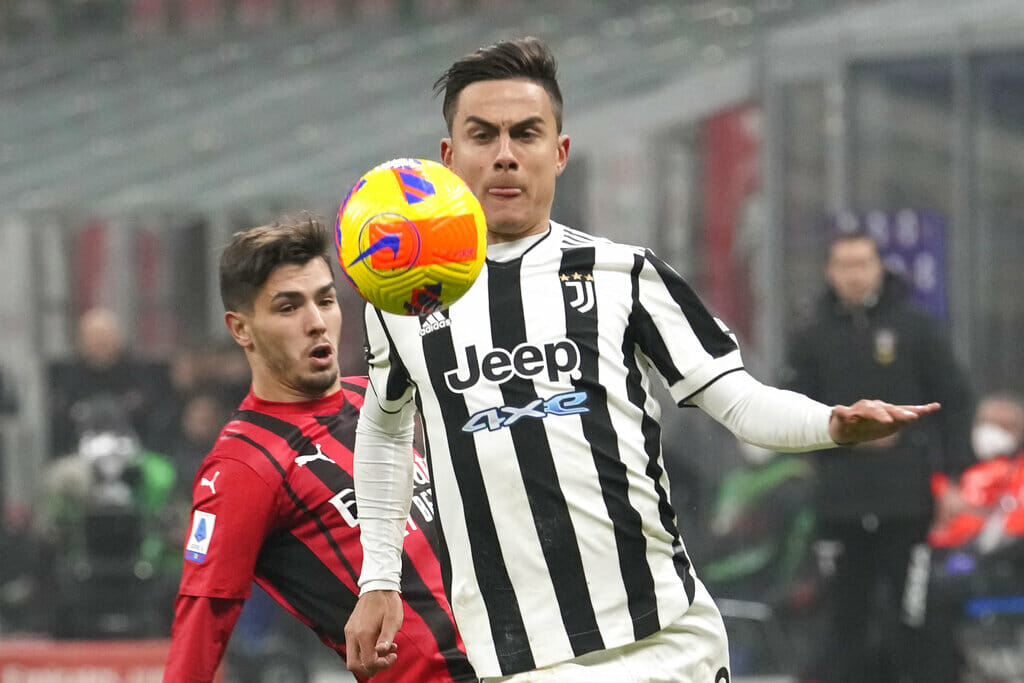 The Argentine Paulo Dybala said goodbye to the fans in tears in his last game with the Juventus jersey after seven seasons. He will be a free agent, and it seems that Inter Milan wants him. The rumor has gained more and more strength after Tuttosport published that he was offered a three-year contract for 7 million euros.
5.- Luis Suárez
The Uruguayan Luis Suárez was a key player in Atlético de Madrid, but he will not continue with the team. At 35 years old, it is difficult for the striker to continue in Europe, although he himself has acknowledged that he has offers both in the Old Continent, and in Mexico or Argentina, but, for now, he has not made up his mind yet.
---
If you are looking for more content of this type, we invite you to follow us on our YouTube channel, where we have much more to offer you about your favorite sports. What are you waiting for? We are JefeBet.