Two teams with postseason aspirations will meet this Sunday when Cardinals vs Vikings square off in NFL Week 8.
Arizona remains in contention after winning its third game of the year with a 34-42 victory over the Saints, while NFC North-leading Minnesota is coming off a bye week. Today, at JefeBet, we bring you the best preview of this important match between the Arizona Cardinals vs Minnesota Vikings.
Predictions and Betting Preview for the Arizona Cardinals vs Minnesota Vikings NFL Week 8 Game on October 30, 2022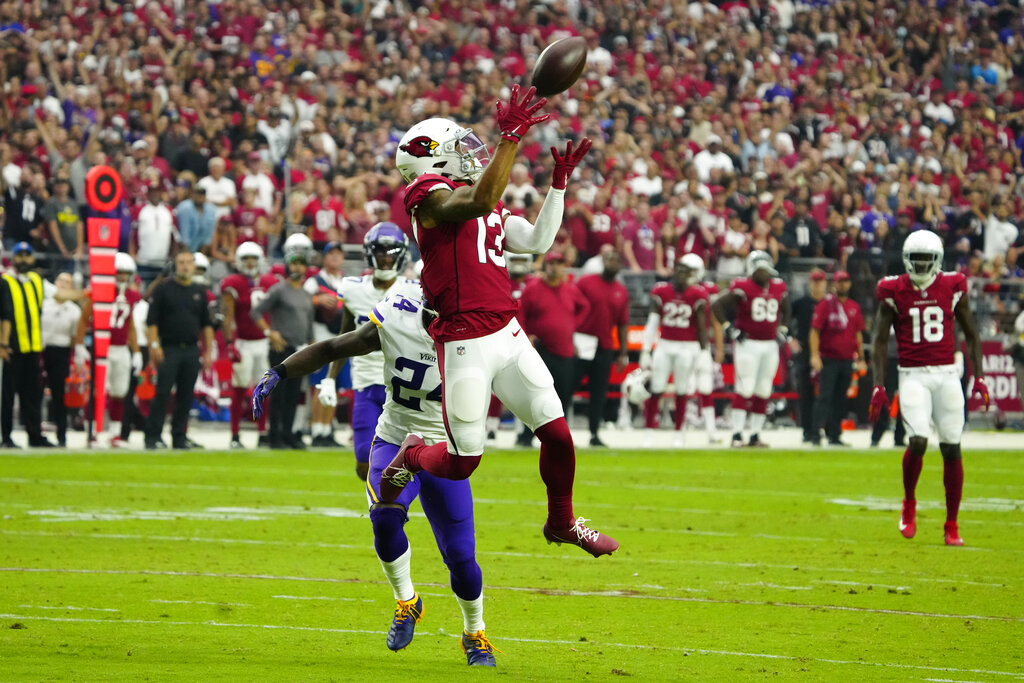 Where: U.S. Bank Stadium – Minneapolis, Minnesota.
When: Sunday, October 30, 2022, 1:00 PM E.T.
Odds courtesy of BetMGM.
Betting on the Arizona Cardinals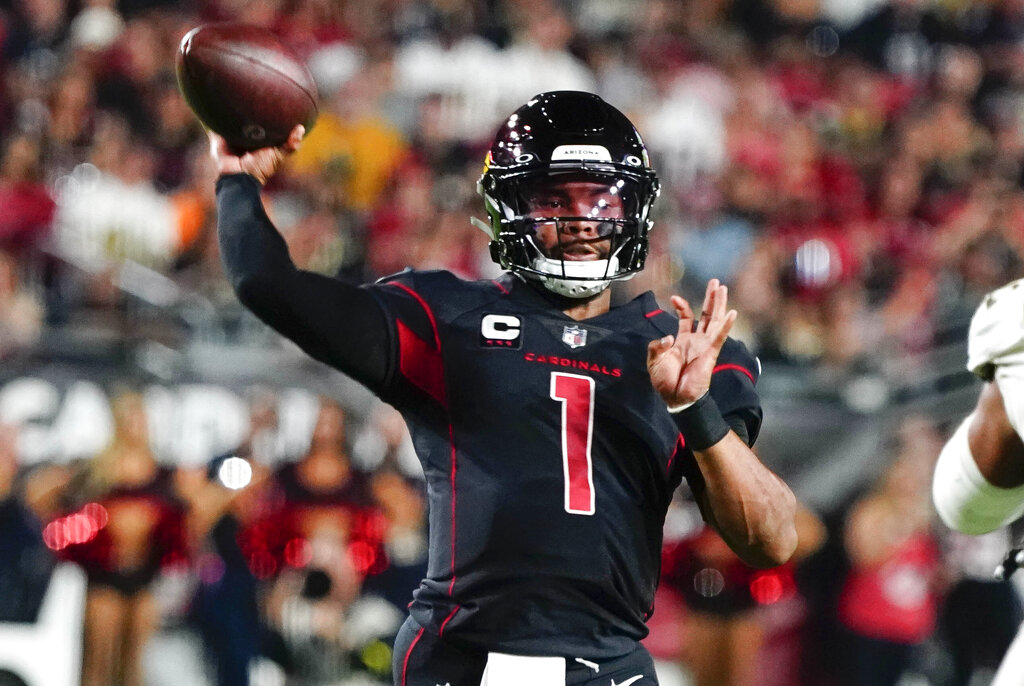 Season record: 3-4.
BetMGM Spread: +3.5.
Moneyline: (+165).
Over/Under: 49.
Arizona remains close to the leaders in the hard-fought NFC West, and this trip to Minnesota is critical to their hopes.
Against the Saints, the key to the victory was the great performance of the defense despite the 34 points conceded. The Cardinals forced three turnovers, and two of them were interceptions that ended up in the end zone. Additionally, it is worth noting that in four of their seven games in 2022, opponents have scored them 20 points or fewer.
On the offensive side, the ground game continues to be the Cardinals' trademark. While they are last in average net yards per pass, they rank 12th in rushing yards with 853; moreover, they have six games with more than 100 rushing yards, five of them over 120.
Betting on the Minnesota Vikings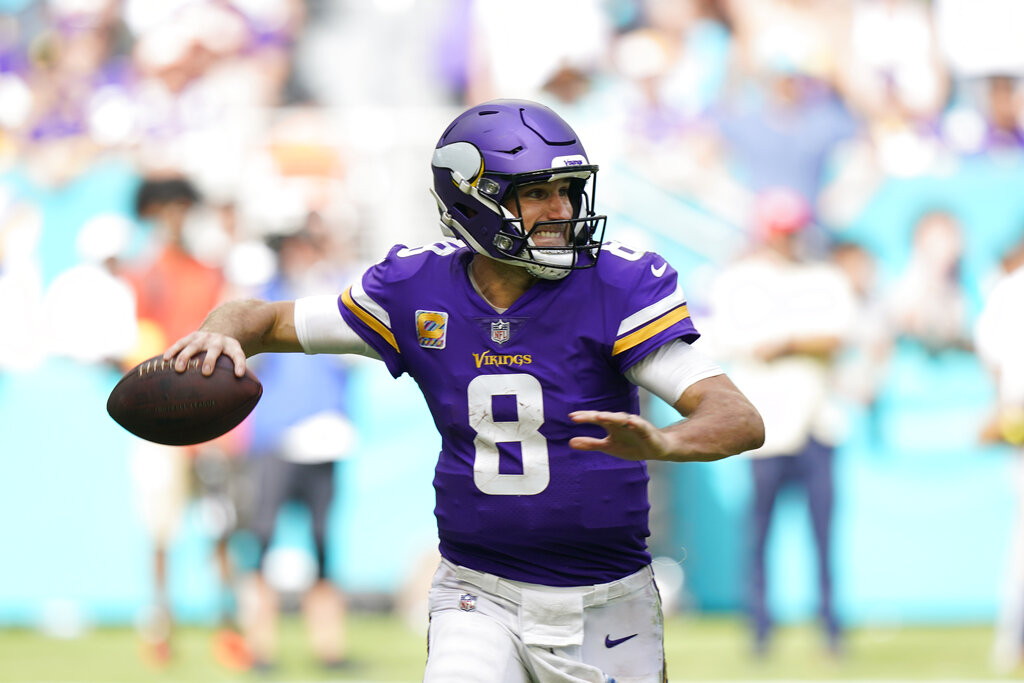 Season record: 5-1.
BetMGM Spread: -3.5.
Moneyline: (-200).
Over/Under: 49.
Minnesota's bye week could not have been better, not only because of the fact that they had to recover their energy, but also because the Packers lost to the Commanders and took a two and a half game lead in the division.
The Vikings come into the game with four consecutive wins, the last of which came in Week 6 against the Dolphins by a score of 24-16. Their defense has conceded the fifth fewest points this year, and they are one of the teams with the fewest turnovers: seven in six games.
JefeBet Prediction
Despite the difference in positions in their respective divisions, this match should be closer than it seems. Arizona hasn't played badly and has lacked a little more forcefulness in tight moments, something that has cost them a couple of defeats.
The Vikings are rested and have yet to lose at home this year. They can't be careless with the Cardinals' ground attack, but on the defensive side they are a little more convincing and that will be the difference next Sunday.
Prediction: Vikings Spread (ARI 20 – MIN 24).
---
Do you like our content? Don't forget to follow us on YouTube to stay up to date with all the sports information, only here at JefeBet.